Portable Laser Cleaning Machine Details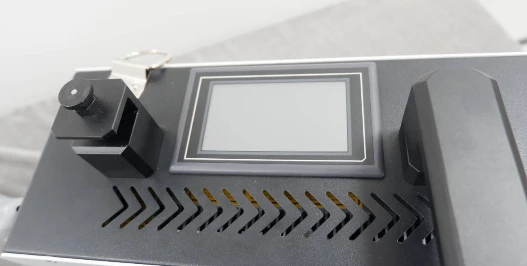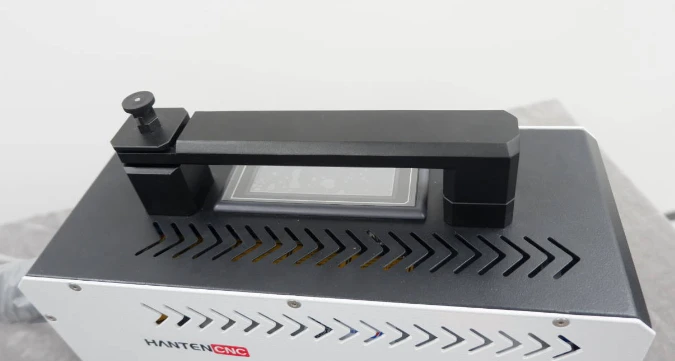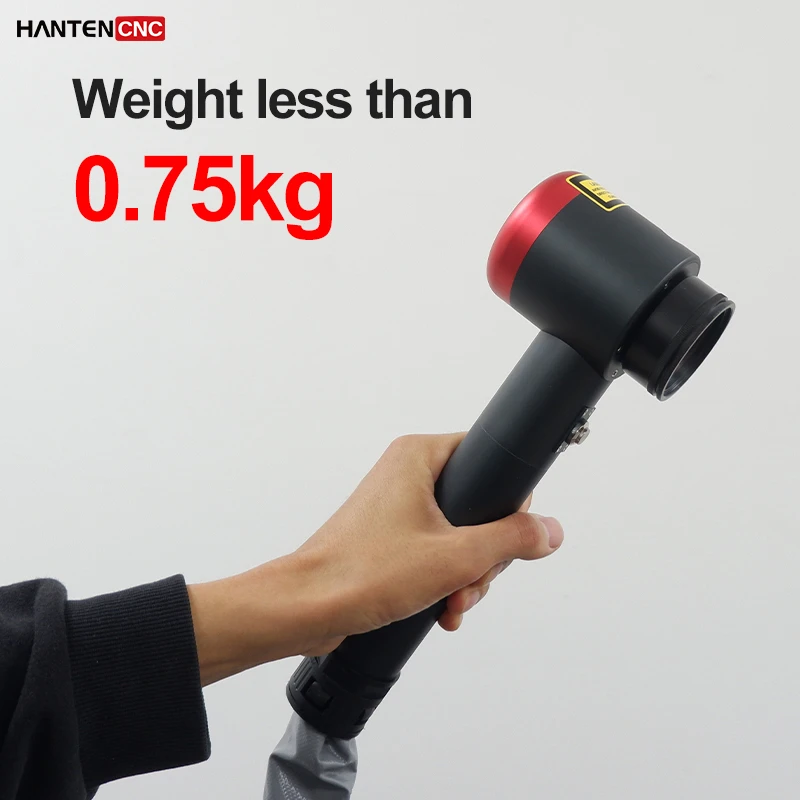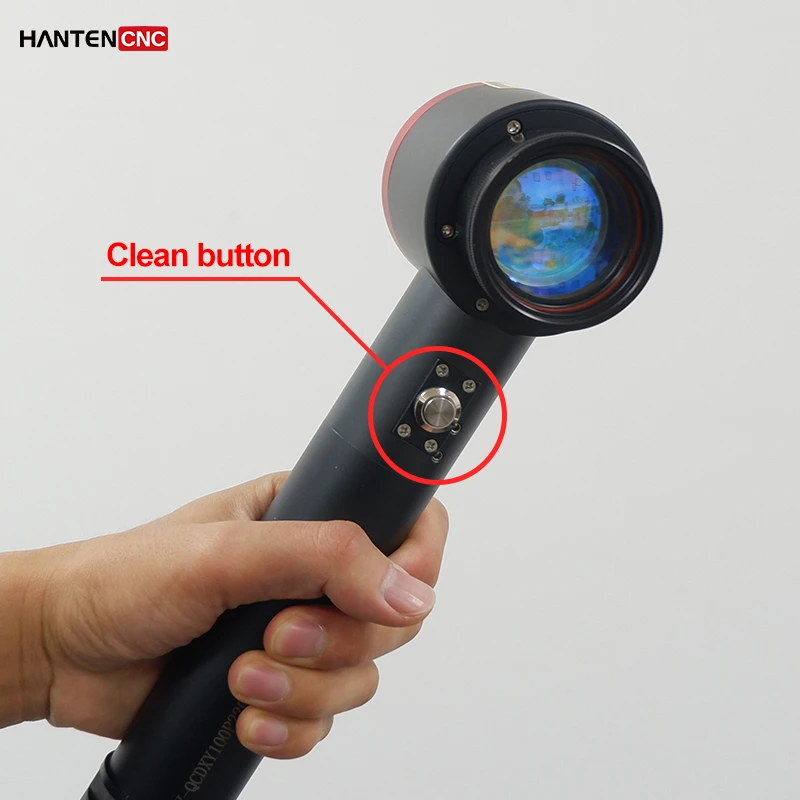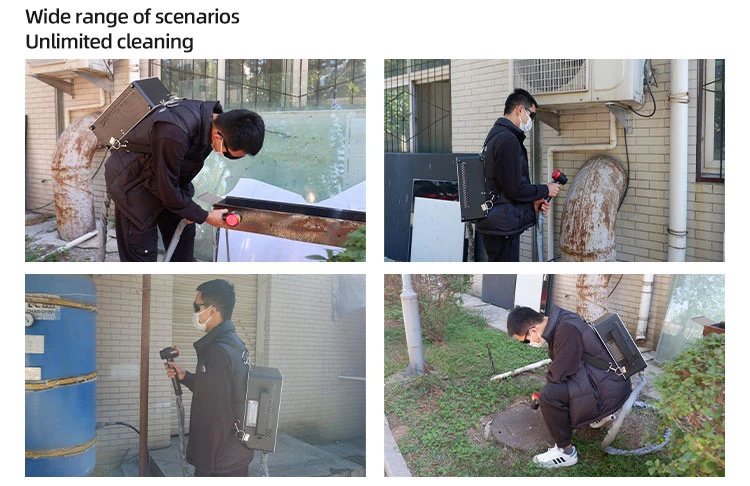 Laser Cleaner Machine Parameter
| Model | HTC50 | HTC100 |
| --- | --- | --- |
| Laser Power | 50W | 100W |
| Power adjustment range (%) | 10 ~ 100 | 10 ~ 100 |
| Maximum pulse energy | 1.1mj | 1.6mj |
| Pulse Width | 80-110ns | 150-190ns |
| Delivery cable length | Factory 3 meters | Factory 3 meters |
| Laser wavelength | 1070nm | 1070nm |
| Cleaning head | Own brand | Own brand |
| Control System | Own brand | Own brand |
| Scan line diameter | 160mm/210mm/254mm/330mm/420mm(Optional) | 160mm/210mm/254mm/330mm/420mm(Optional) |
| Cooling system | Air cooling | Air cooling |
| Beam quality(M2) | <1.6 | <1.6 |
| Anti-reflective protection | Have | Have |
| Power Requirements | 220V | 220V |
| Ambient temperature range | 10-40 Degrees | 10-40 Degrees |
| Package dimensions | 600*370*530mm | 600*370*530mm |
| Gross weight | 25kg | 25kg |
100w Laser Cleaning Machine Features
High performance pulse laser cleaning machine from HANTENCNC. Quickly removes paint and thick coatings from metal or any hard surface. Rust and various polluting oxides. Grease, resin, glue, dust, stains, residue, rough metal surfaces.
And backpack type pulse laser cleaning machine. It can also remove motor and edible oil stains. Non-destructive testing of post-welding oxides. Dealing with pre-welding residues and cleaning of welding slag. It is convenient to carry out to work. Do outdoor cleaning.
Backpack laser cleaning machine can also be used in mold cleaning. Such as rubber mold, electronics, food mold residue, stainless steel vat mold, etc. After production and processing, aging stains on precision parts can be removed. It can also clean the weld seam after laser welding. The pulse laser cleaning machine series of HANTENCNC is powerful. It can be cleaned efficiently and maintenance-free.
Portable Laser Rust Removal Tool Advantages
The handle of the case is made of aluminum alloy material, which feels good in the hand. The handle can be rotated 350° left and right. It is light and durable.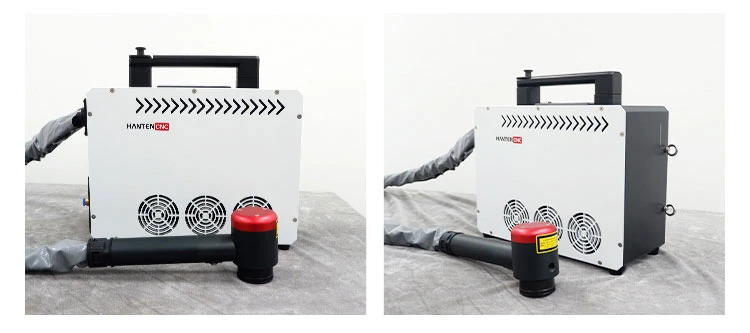 The chassis is equipped with a strap buckle, and the strap can be hung on the shoulders. It is portable and frees your hands. The shoulder strap is designed with a widened design to reduce the load, making the backpack laser cleaning machine more portable and convenient.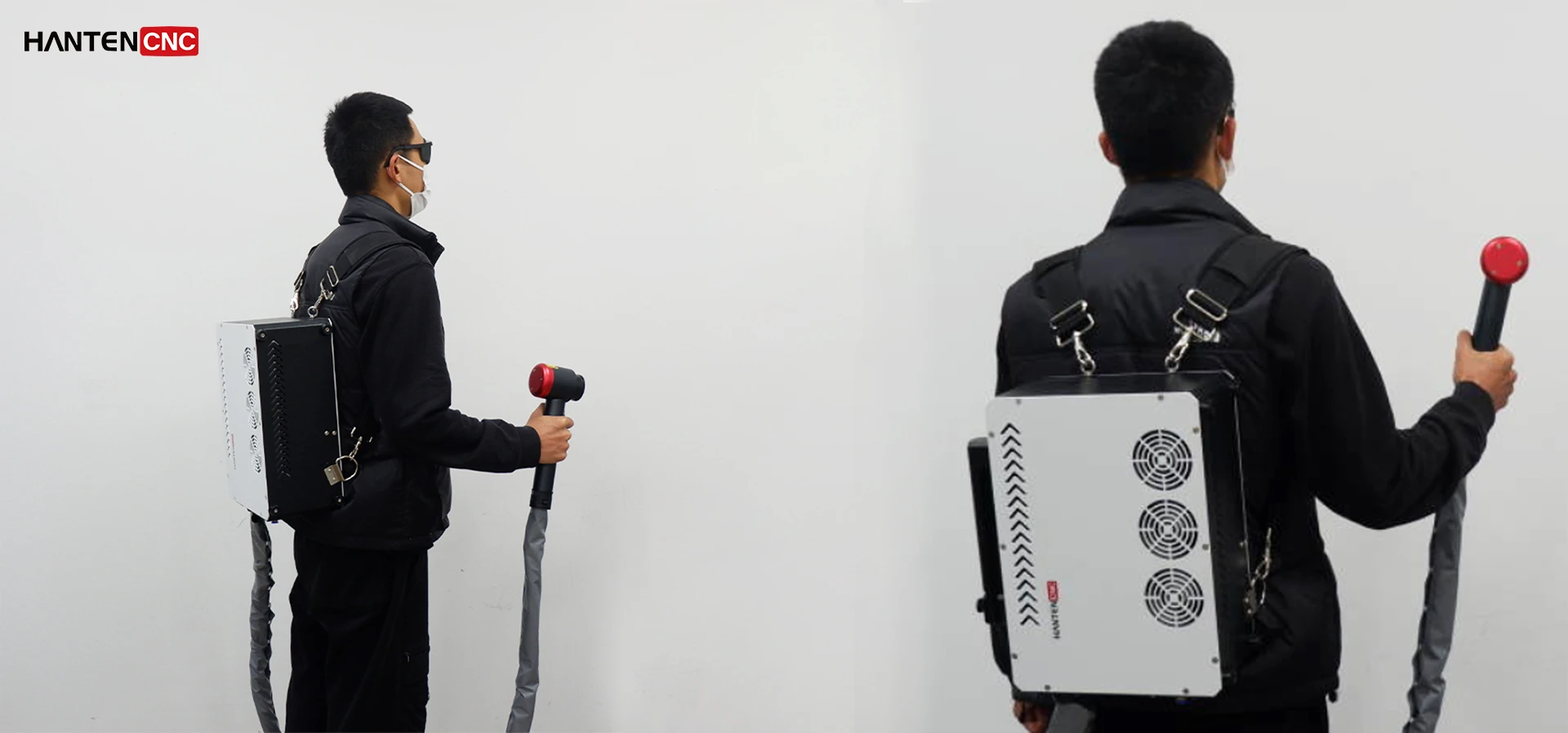 The laser cleaning system independently developed by HANTENCNC has the following characteristics:
The operation interface provides 7 cleaning modes. It can be switched by clicking the scan mode option on the interface (cycle switching):
Linear mode
rectangular mode
circular mode
sinusoidal mode
double helix mode
free mode
circular

Standard Laser Cleaning System Supports Languages:
The laser cleaning system independently developed by HANTENCNC supports 9 standard languages including Chinese, English, Traditional Chinese, Russian, Japanese, Spanish, German, Korean, and French. For other minor languages, please contact customer service to confirm whether it can be customized.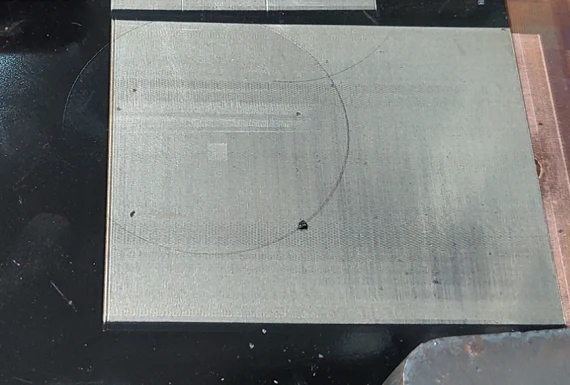 Product: Iron Plate
Material: paint removal (15-20)um
Efficiency: 2.21M²/H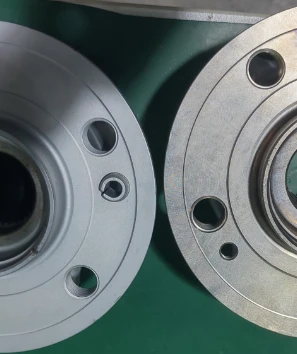 Product: Auto Parts
Material: remove coating (20-30um)
Efficiency: 1.3M²/H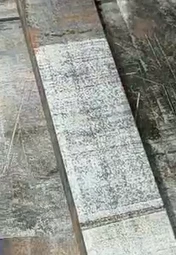 Product: Channel Steel
Material: rust removal (0.3-0.5mm)
Efficiency: / (manual cleaning)
Display of Cleaning Results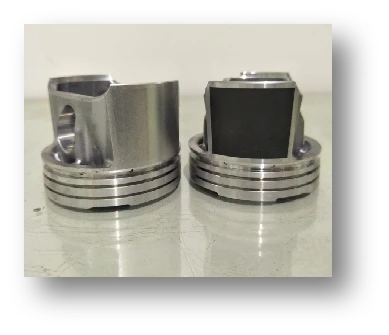 Piston surface anti-friction coating cleaning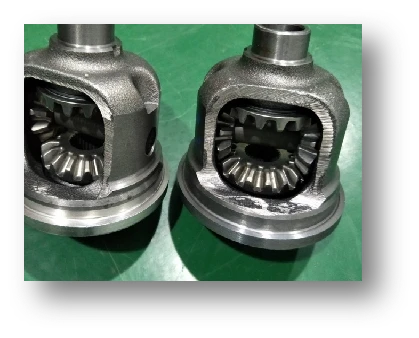 Degrease the differential before welding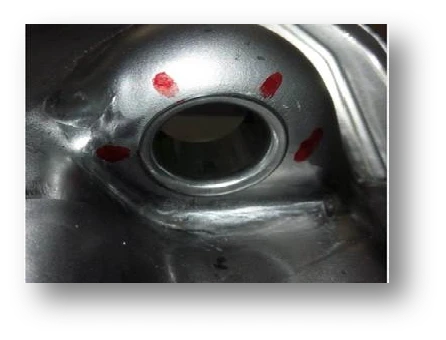 Degrease the differential before welding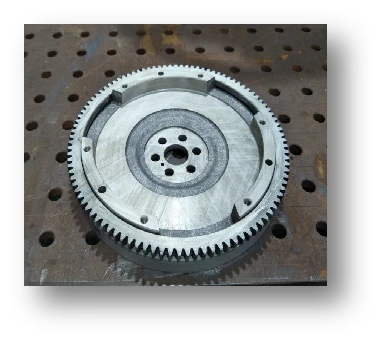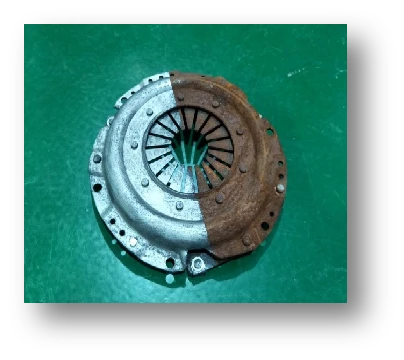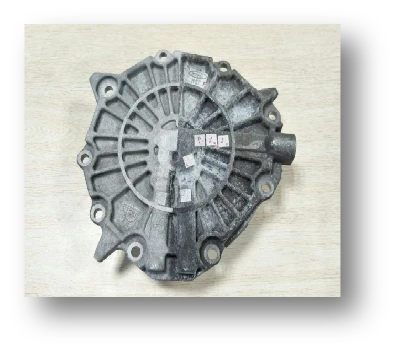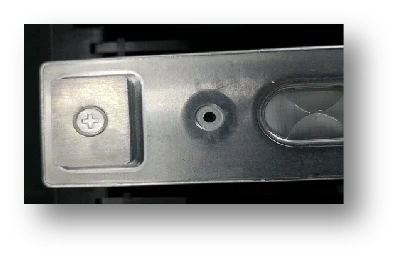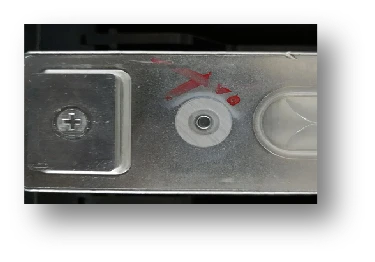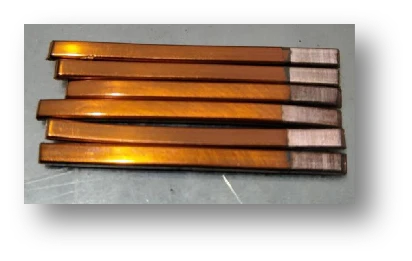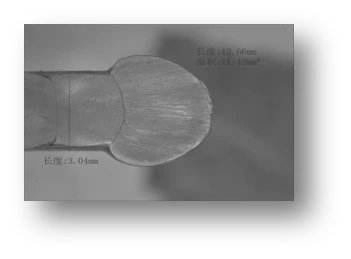 Battery box electrolyte injection port cleaning
Copper alloy polymer cleaning and welding inspection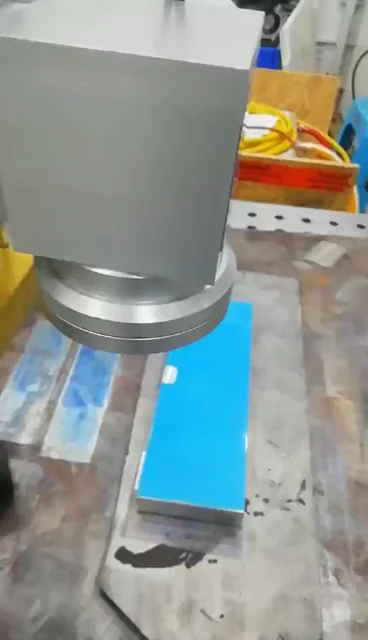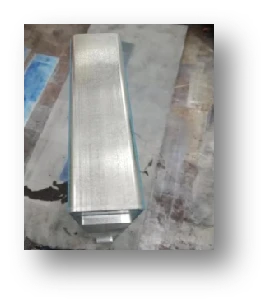 Comparison of battery box paint before and after cleaning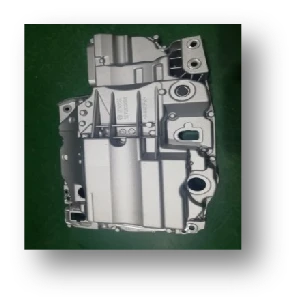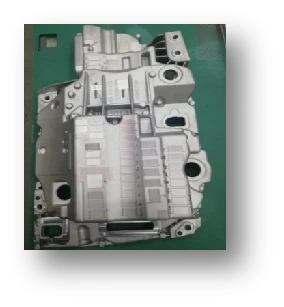 Cleaning before gluing of new energy vehicle parts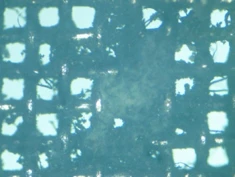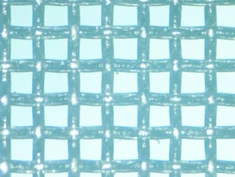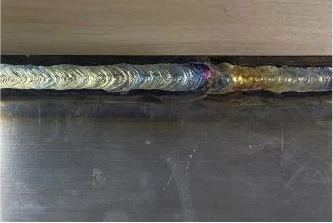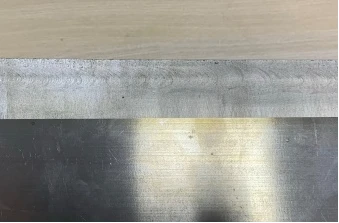 Before cleaning the paper tray mold
Paper tray mold after cleaning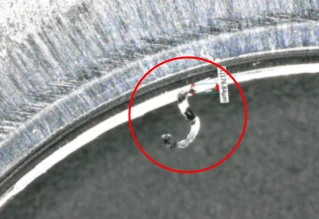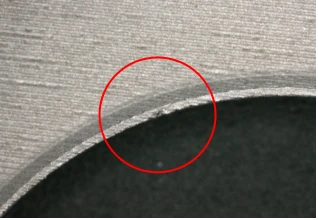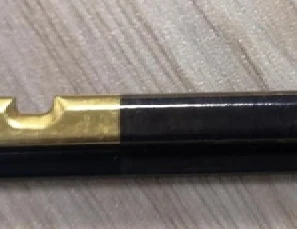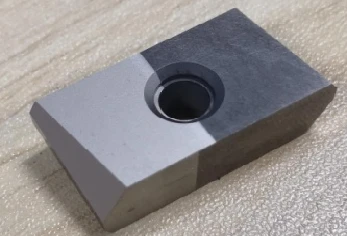 Before battery burr cleaning
After battery burr cleaning
Gold-plated mold before and after cleaning
Alloy steel before and after cleaning
Practical Cases And Customer Inspections