Laser Rust Removal Tool Parameters
Model
HTCL1000/1500/2000
Laser source
Raycus/MAX/BWT
Laser Power
1000/1500W/2000W/3000W
Fiber cable L
10M
Wavelength
1080nm
Clean speed
≤40 M²/Hour
Scann speed
0-14000mm/s
Cooling method
Water cooling
Working voltage
0.5KW/AC220V/50Hz(option)
Laser frequency
10-20KHZ
Voltage
220V/2P for 1000W and 1500W
380V/3P380V/3P for 2000W
Temperature
5-40℃
Machine Details Introduction
It can be used for selective cleaning of exact position and exact size. The machine is ergonomically designed for long-term cleaning and hand-held work.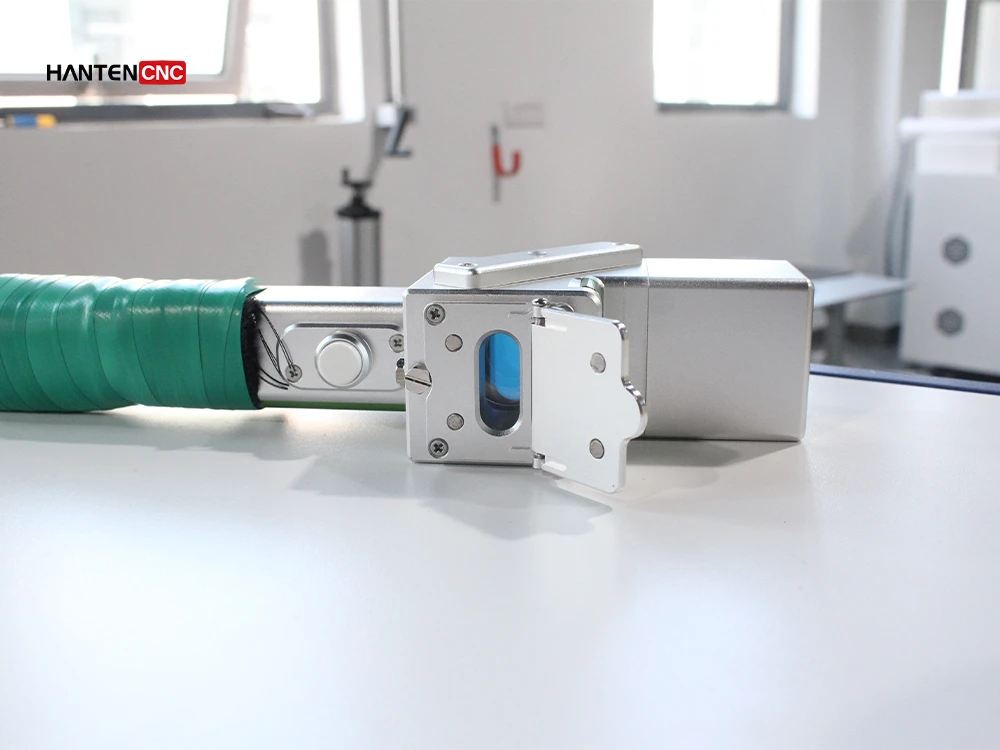 It is easy to use. The operation cleaning mode can be changed. Remote operation cleaning is more convenient.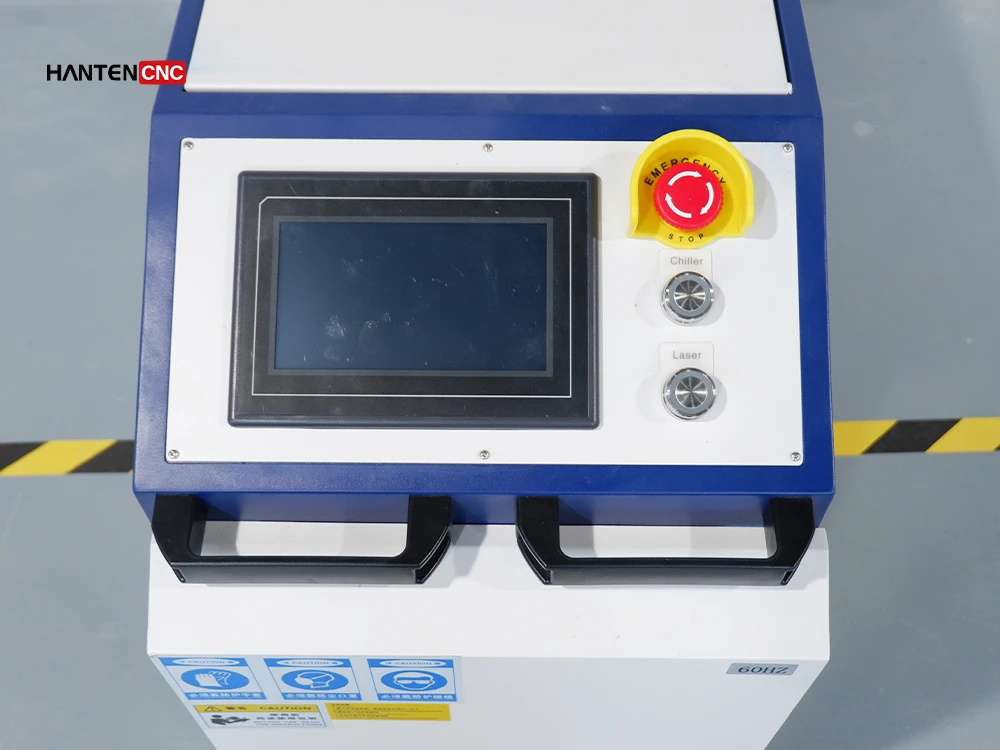 In order to prevent the machine from overheating, it uses constant temperature, constant flow, constant pressure refrigeration system.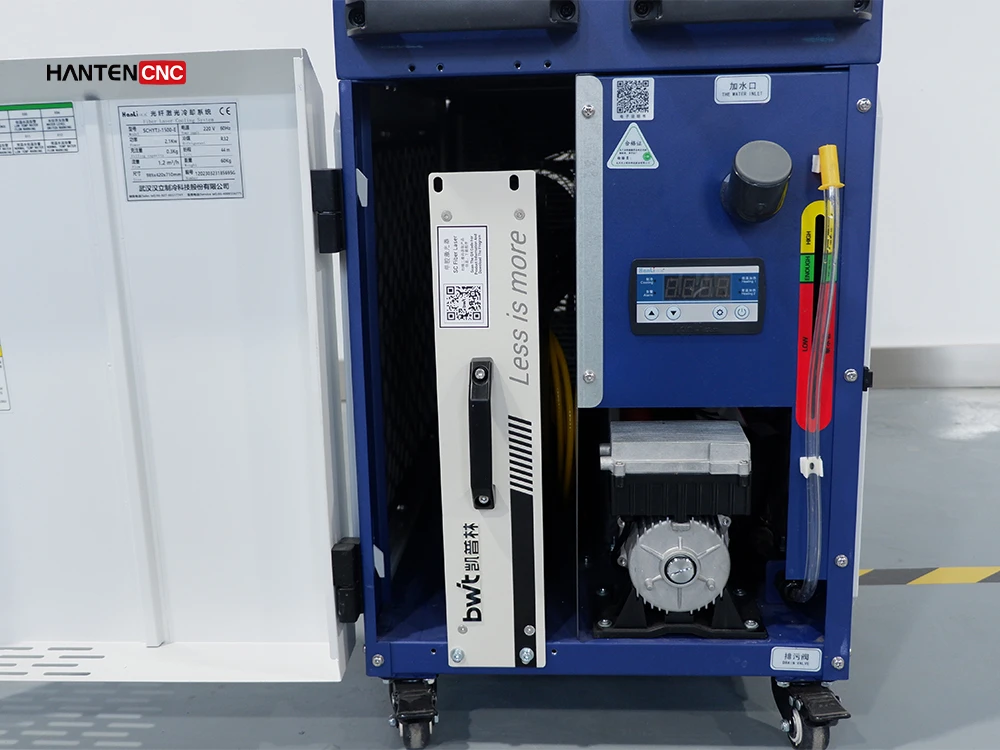 Advantages of Handheld Laser Cleaning Machine
The laser cleaner machine does not need to use any chemicals or cleaning fluids. It can do environmental protection and not pollute the environment.
The surface of the object is cleaned by shining a light beam. The cleaning laser machine does not touch the object during the cleaning process and will not damage the raw materials. The machine is simple to operate. Turn on the power and cooperate with the robot to realize automatic cleaning.
Laser cleaning can reach corners that cannot be cleaned by conventional cleaning. The cleaning efficiency of the machine is high, the cleanliness is high, and it can save time.
Actual Cases And Customer Inspections