HANTENCNC's 1000W-3000W continuous laser cleaning machines utilize laser beams to remove rust, paint, oxide layers, and contaminants from surfaces without causing damage. They are widely used in various applications such as manufacturing, automotive, electronics, etc.
Powered by continuous laser technology and a lightweight double pendulum cleaning head and featuring eight customizable modes, HANTENCNC's continuous laser cleaning machines adapt easily to different tasks, meeting all your cleaning needs effortlessly.
HANTENCNC's continuous laser cleaning machines utilize advanced technology, ensuring easy operation, rapid performance, cost-effectiveness, and precise cleaning capabilities. All of HANTENCNC's 1000W-3000W laser cleaning machines are certified by CE and FDA certificates.
As a professional laser cleaning machine manufacturer, HANTENCNC has provided laser cleaning solutions globally for over 18 years. Our expertise and dedication have established us as a reliable choice in the industry.
Trust in HANTENCNC, your dependable partner in laser cleaning solutions! If you have a purchasing need for continuous laser cleaning machines, feel free to contact us anytime!
Demonstration Video of Continuous Laser Cleaning Machine
Parameters of Continuous Laser Cleaning Machine
MODEL
HTCL1000/1500/2000/3000W
Laser source
Raycus/MAX/BWT
Laser Power
1000/1500W/2000W/3000W
Fiber cable L
10M
Wavelength
1080nm
Clean speed
≤40 M²/Hour
Scann speed
0-14000mm/s
Cooling method
Water cooling
Warranty period
1 year
Laser frequency
10-20KHZ
Voltage
220V/2P for 1000W and 1500W
380V/3P380V/3P for 2000W
Temperature
5-40℃
Laser Cleaning Head Display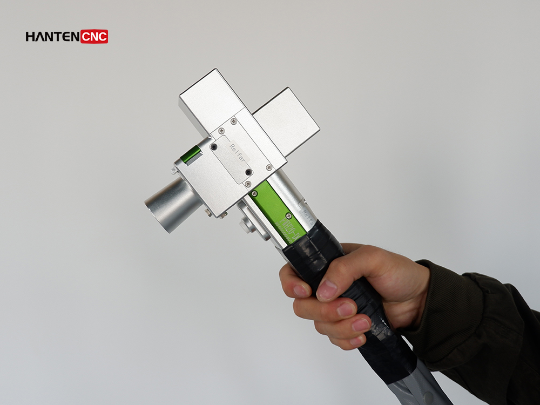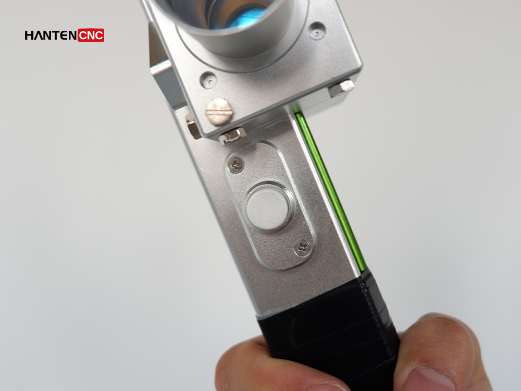 Continuous Laser Cleaning Machine Cleaning Effect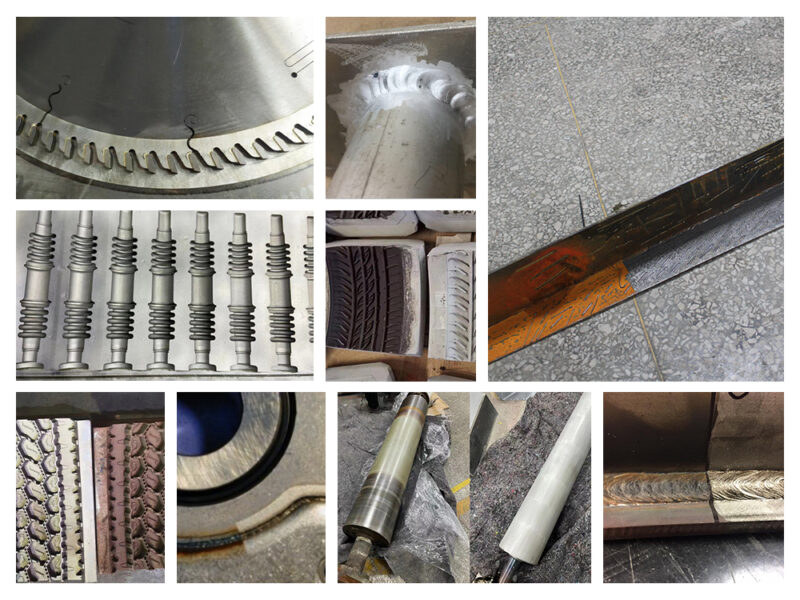 Applications of Laser Cleaning Machine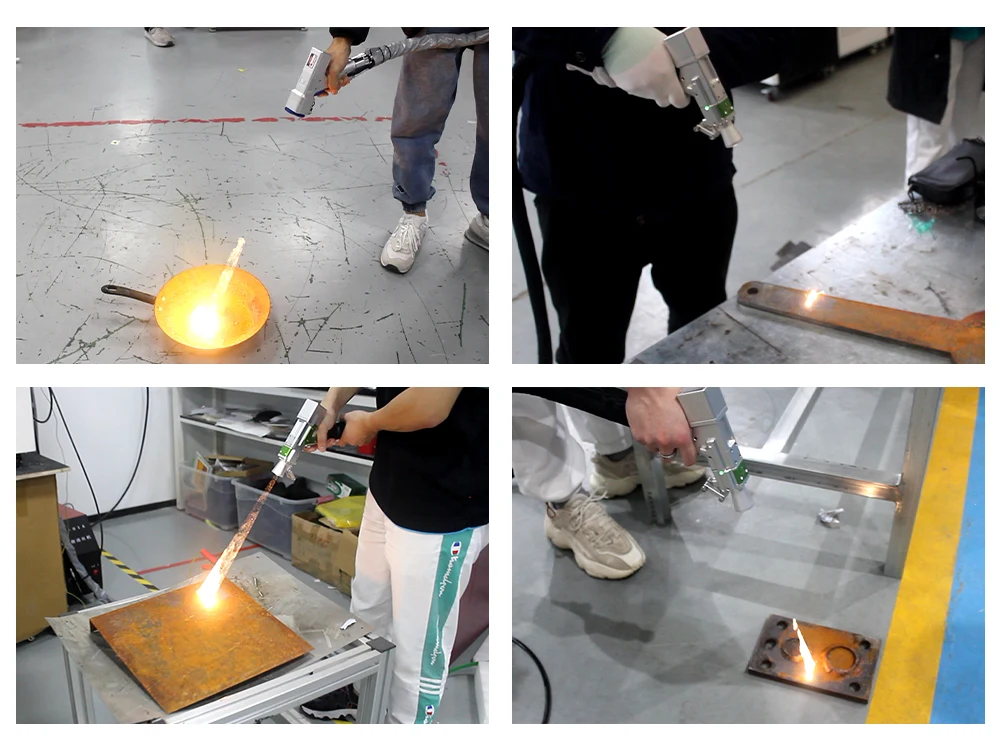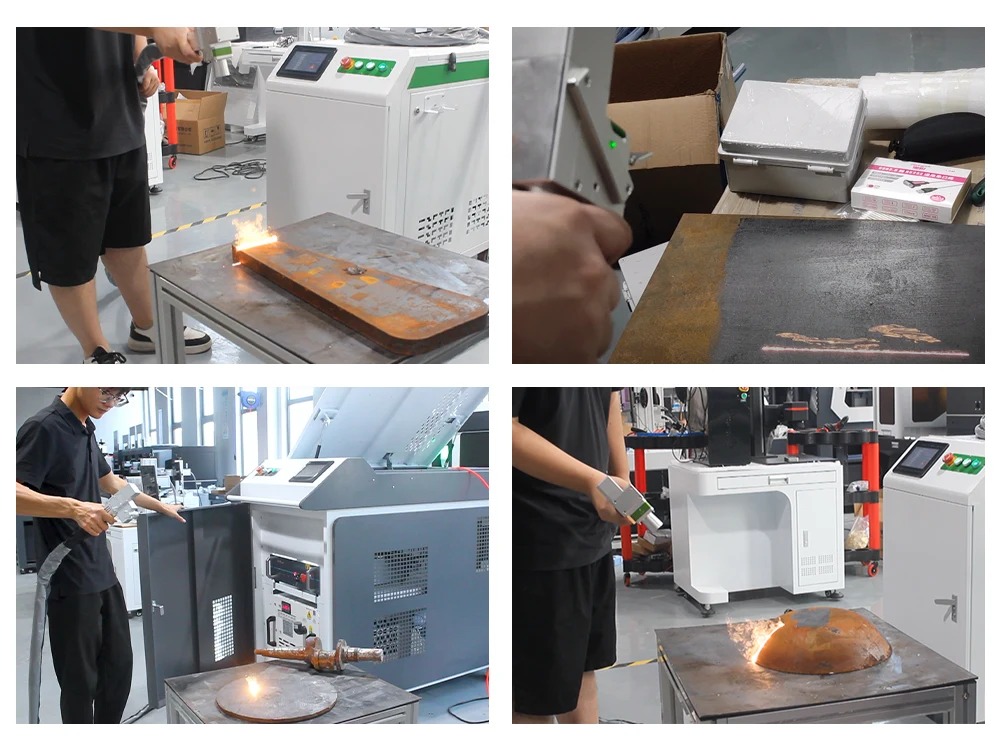 Continuous laser cleaning machines are designed to clean a wide range of surfaces, effectively removing dirt, rust, and oil.
Continuous laser cleaning machines are versatile tools across many industries, offering precise and efficient cleaning solutions.
They can be widely used in industries such as aerospace, maritime, high-speed rail, automotive, mold manufacturing, nuclear power, marine engineering, hardware tools, and precision electronics.
HANTENCNC's Continuous Laser Cleaning Machines are suitable for small-scale and large-scale operations, and the cleaning process can be automated. 
Their advantages include:
Fast cleaning
Precise cleaning
Without causing damage to the surface
Environmentally friendly
HANTENCNC has been specializing in designing and manufacturing CNC laser cleaning machines since 2005. We provide direct-factory sales and 24/7 online after-sales support for customers. If you need a laser cleaner, feel free to contact us anytime.