3D Laser Marking Machine Parameters
| Machine name | 3D laser marking machine |
| --- | --- |
| Laser power | 50W/60W/80W/100W |
| Country of origin | Shandong China |
| Laser wavelength | 1064nm |
| Vibration mirror diameter | 10mm |
| System input spot diameter | 8.5mm |
| Follow time | ≤0.13 |
| Maximum processing speed | 600@400×400 |
| Cooling system | air cooling |
| Working voltage | 0.5KW/AC220V/50Hz(option) |
| Working environment | 0~35°C humidity≤90% |
More Details About The 3D Laser Marking Machine
The FEELTEK F10 dynamic focus system controls it. It breaks through the dimension and format limitations of traditional marking. It can be used for distortion-free marking on large-format, 3D curved surfaces, steps, cones, slopes, and other objects.
The dynamic axis and the XY axis galvanometer are controlled cooperatively. High-precision engraving applications such as layered relief, deep engraving, and texture etching can be easily realized.
Integrated workbench design. High-precision and practical multi-functional work surface. There are multiple flexible screw holes on the workbench. It is convenient to install the special fixture platform.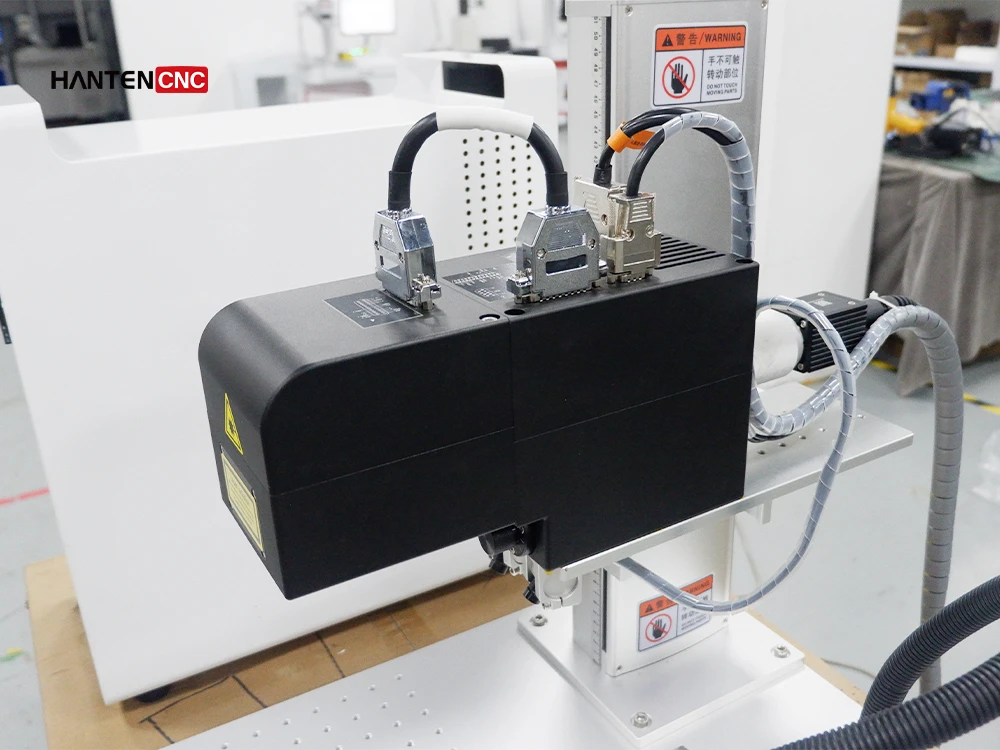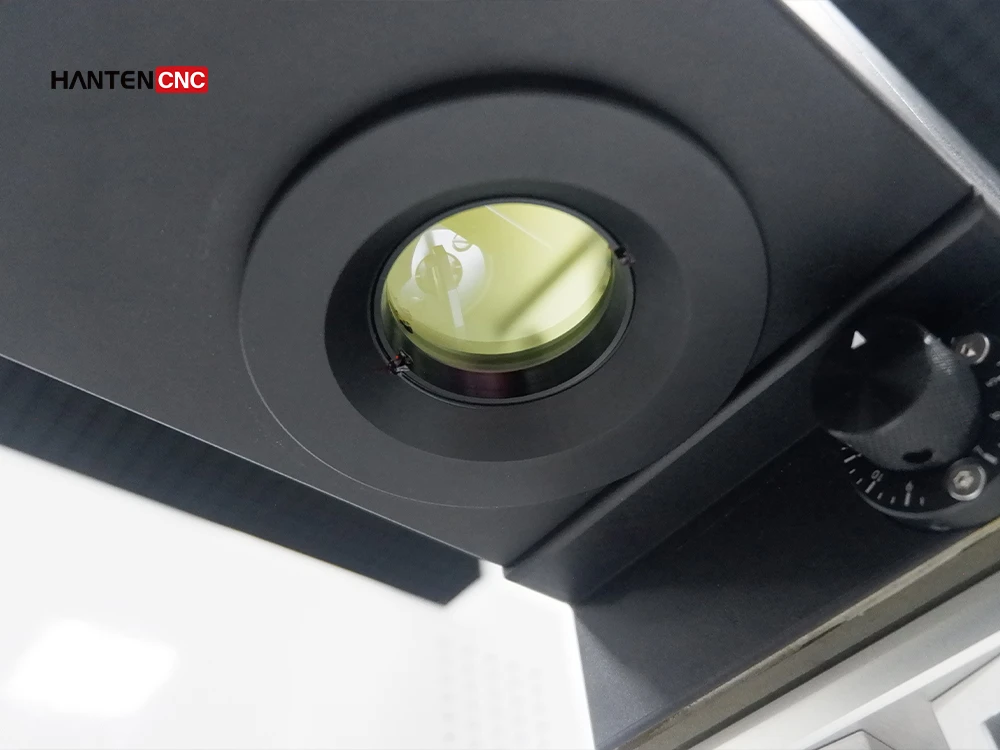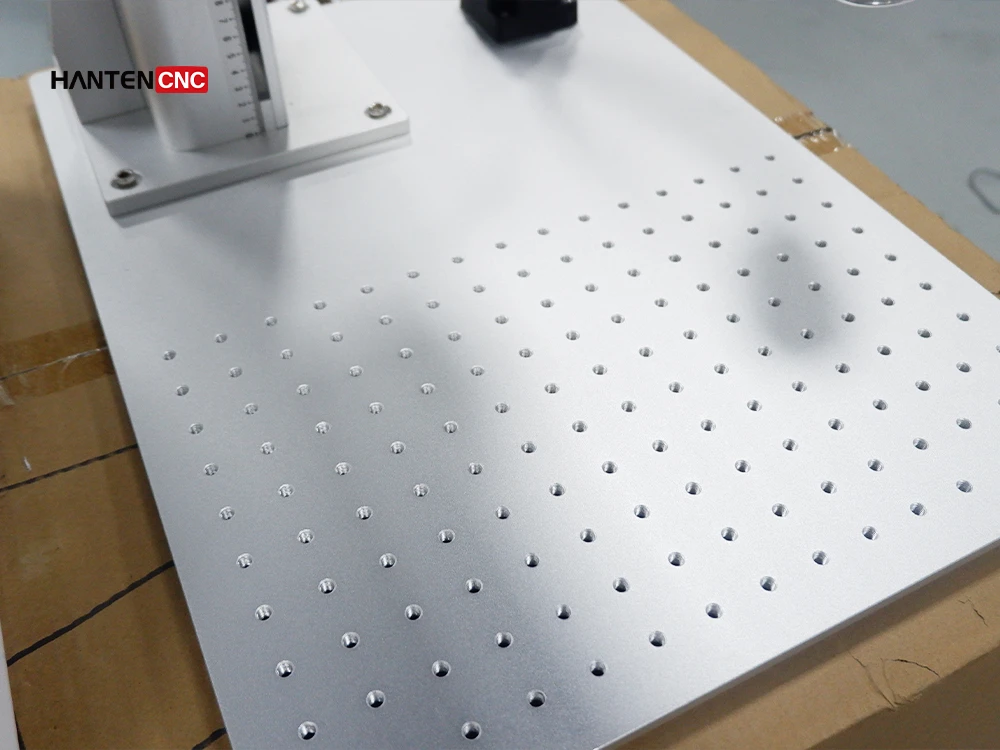 Advantages of The Small Laser Marking Machine
1. Precise Optical Path Adjustment
Self-dimming center light bench is optional. It can effectively solve the problem of beam eccentricity of the laser's built-in collimation isolation interface. One proofreading, precise alignment.
2. Compact Design For Easy Integration
One-piece structure, dustproof and shielding design. It is small and compact, not limited by the use of space, and very easy to integrate.
The switching of different processing formats can be realized by adjusting the knob. No parts need to be replaced.
4. Stereo Surface Etching
A dynamic focus system controls this machine. It can engrave and mark large-format, 3D curved surfaces, steps, cones, bevels, and other objects.
Actual Cases And Customer Inspections