Laser Welding Equipment Details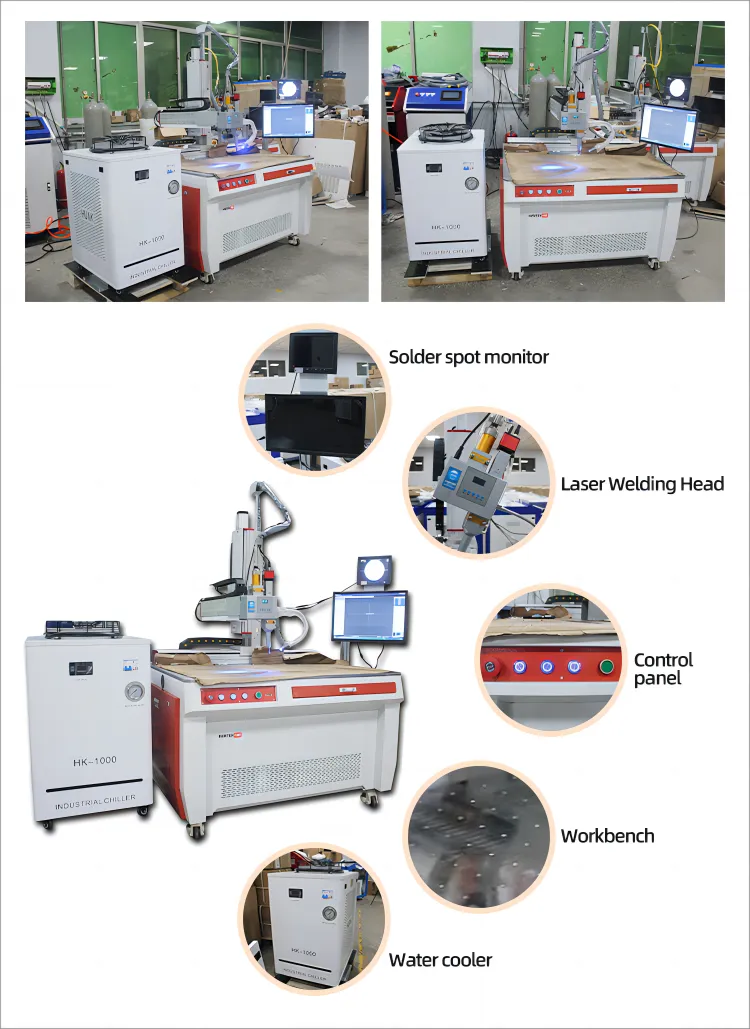 Laser Welder Machine Parameter
Model

HTA1000/1500/2000/3000
Laser source
MAX/Raycus/JPT
Laser Power
1000W//1500/2000/3000
Fiber cable L
10M
Wavelength
1080nm
Frequency adjustment
0-100HZ
Spot diameter
0.5-3mm
Welding focal length
F=150mm
Working voltage
AC220V/50Hz±10%
Laser divergence angle
≤5rad
Total power
6KW/6KW/7KW/8KW
Running accuracy
0.2mm
Coaxial accuracy
0.02mm
Voltage
1000W and 1500W: 220V
2000W and 3000W: 380V
Advantages of Platform Automatic Welding Machine
There is no pause in the welding process, and the welding effect can be observed during the welding process.
The tooling can be customized, not limited to the rotating shaft. and various tooling fixtures can be customized according to the customer's site and workpiece.
Compared with traditional welding, there is no need for secondary processing and grinding. Waste parts are greatly reduced. and labor costs are greatly reduced.
The welding seam is more delicate and consistent. which is suitable for the welding of batch workpieces without secondary grinding.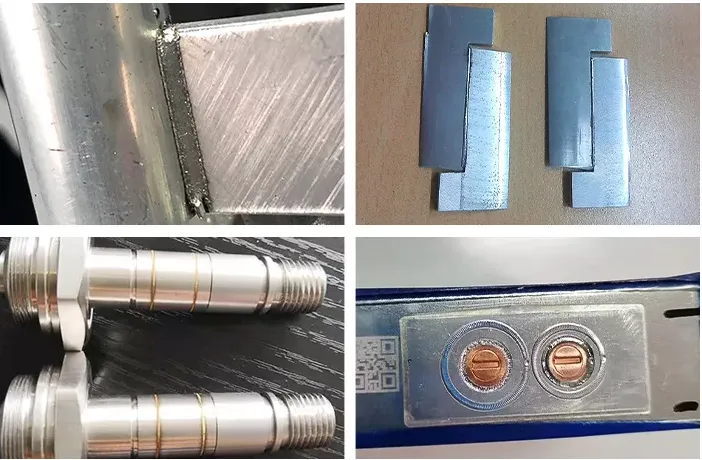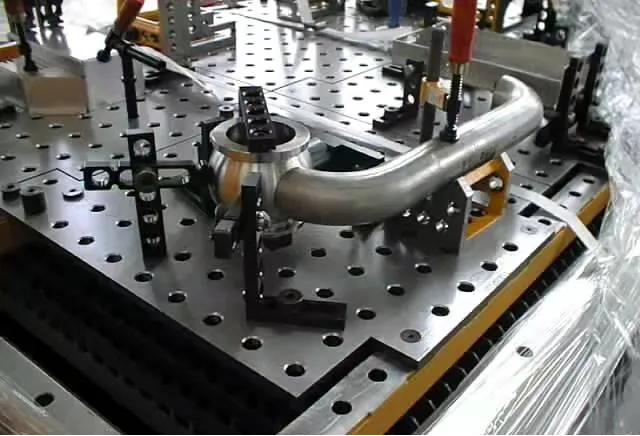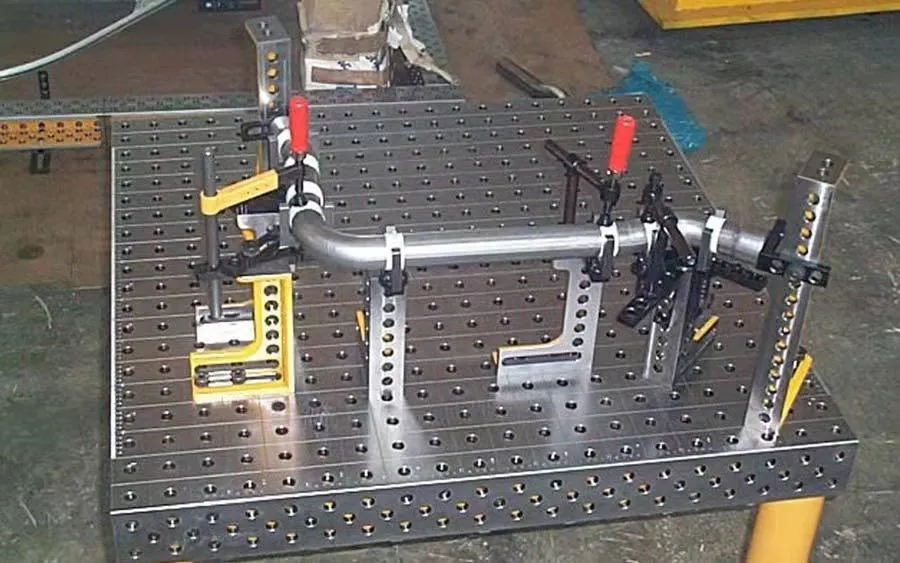 About CNC Laser Welding Machine Maintenance
Clean the protective lens: Gently wipe the dusty protective lens surface with a small amount of absolute ethanol.
When wiping, it can only be wiped in one direction, not back and forth, so as not to wipe the protective lens back and forth.
To avoid cause secondary pollution. repeat wiping in the same direction several times until the protective lens is wiped clean.
If the protective lens is found to be stained and cannot be cleaned or the protective lens is broken, it should be replace protective lenses in time.
Actual Case and Customer Factory Inspection