Galvo Laser Welder Machine Parameters
| Model | HTW1500/HTW2000/HTW3000 |
| --- | --- |
| Power | 1500W/2000W/3000W |
| Pulse width | 0.1-20ms |
| Laser power | 2000W |
| Frequency | 0-100HZ |
| Wavelength | 1064nm |
| Solder joint size | 0.2-3.0mm |
| Protective gas | H2 gas |
| journey | 1000x600x600x300mm |
| GPS | CCD |
| cooling method | water cooling |
| Cooling system | air cooling |
Fiber Laser Galvo Welding Machine Details
Equipped with a three-axis automatic workbench, a super large workbench.

Get a Free Quote
The above is the VC camera display screen. You can watch the welding effect more intuitively through the display screen.
The following is the computer display screen. The computer control is more convenient, and the operation is simpler.

Get a Free Quote
It is used for lighting during welding. When the object is being welded, it is very dark from the camera. Using the LED light to illuminate the object can be seen more clearly.

Get a Free Quote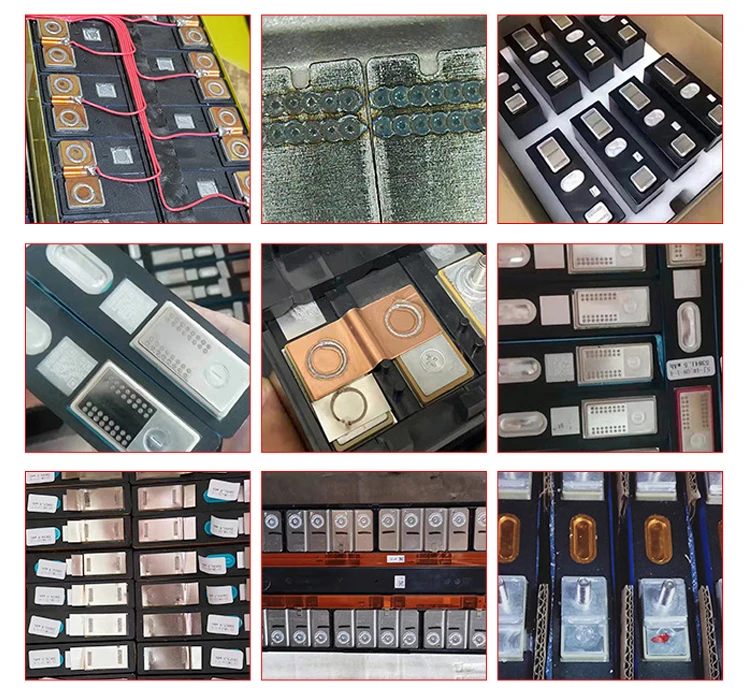 Application of Galvo Laser Welder
Precision Manufacturing: Fiber laser Galvo welding machines are widely used in precision manufacturing. Such as clocks, glasses, jewelry, and microelectronic devices. They enable high-precision welding and are useful for welding small, intricate parts.
Electronic Assembly: Galvo laser welding machines assemble and connect electronic devices. They can solder electronic components, connectors, circuit boards, and small parts. Reliable connections and high-quality soldering are thus ensured.
Automotive Industry: Galvo laser welders can weld body parts, automotive interior parts, and other metal components. They provide high-strength, high-quality welded connections. Thereby improving the stability and durability of the car structure.
Medical Devices: Galvo laser welders play a key role in the manufacture of medical devices. They can weld and join metal parts of medical devices. Such as surgical tools, implants, and medical equipment. Ensure a secure and reliable connection.
Aerospace: Galvo laser welders weld aircraft parts, navigation equipment, and spacecraft components. They provide lightweight, high-strength, and high-durability welded connections that meet the stringent requirements of the aerospace industry.
Metalworking: Fiber laser Galvo welding machines are also used in metalworking. Examples include welding pipes, welding metal structures, and fabricating metal products. They provide an efficient and precise welding process and can handle various metallic materials.