Jewelry Laser Welder Machine Details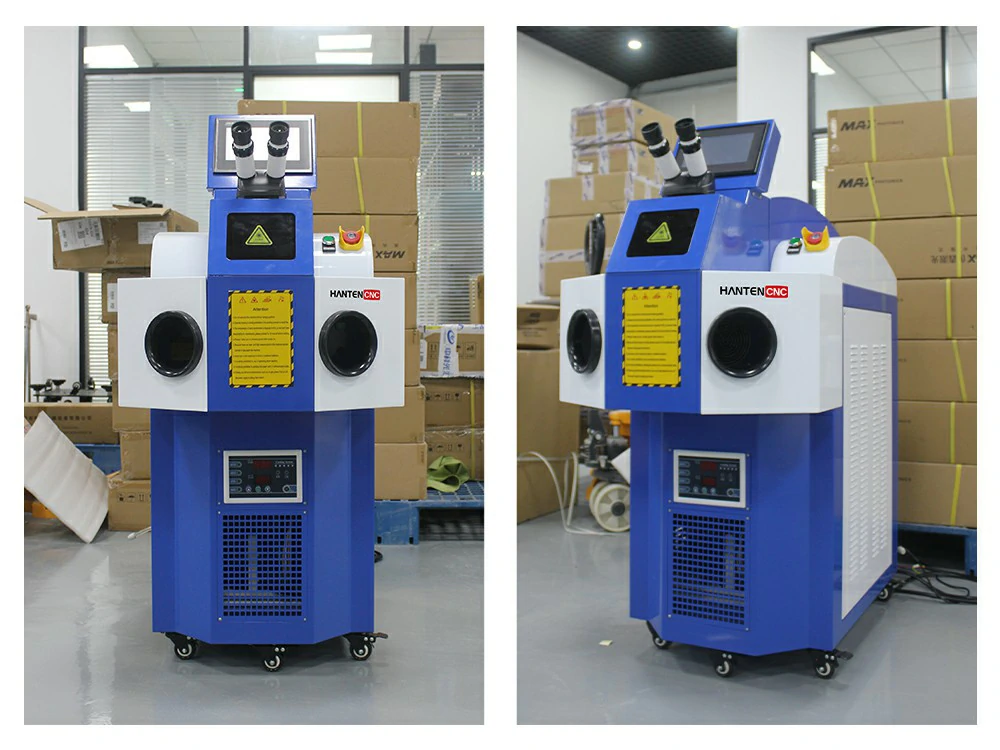 Laser Gold Welding Machine Parameter
Laser source

200W fiber laser source

Laser wavelength

1064nm

Spotlight Cavity Reflector

Metal Cavity

Max Laser Power

200W

Pulse Width

0.1-20ms

Laser Frequency

1-50HZ

Laser energy

4

0J

Adjusting scope of light spot

0.6-3mm

Aim Operation

Round Point Cursor

Cooling System

Built-in

Rated Power

3

KW

Lifetime

3,000,000 times

Power Supply

220V 50HZ(option)
Examples of Laser Jewelry Restoration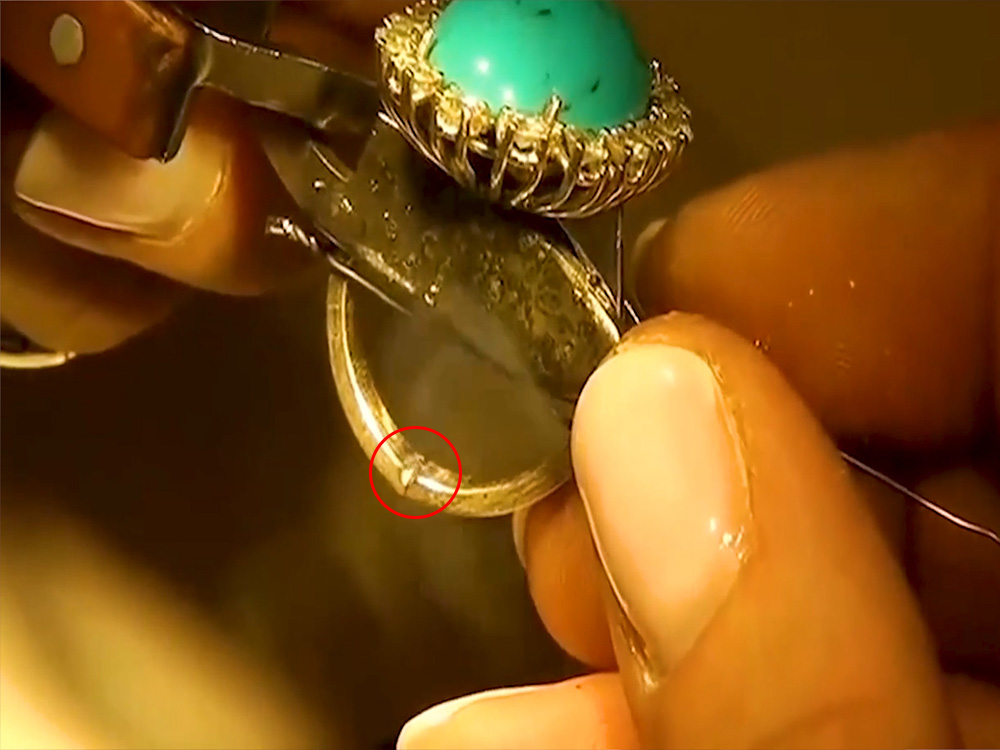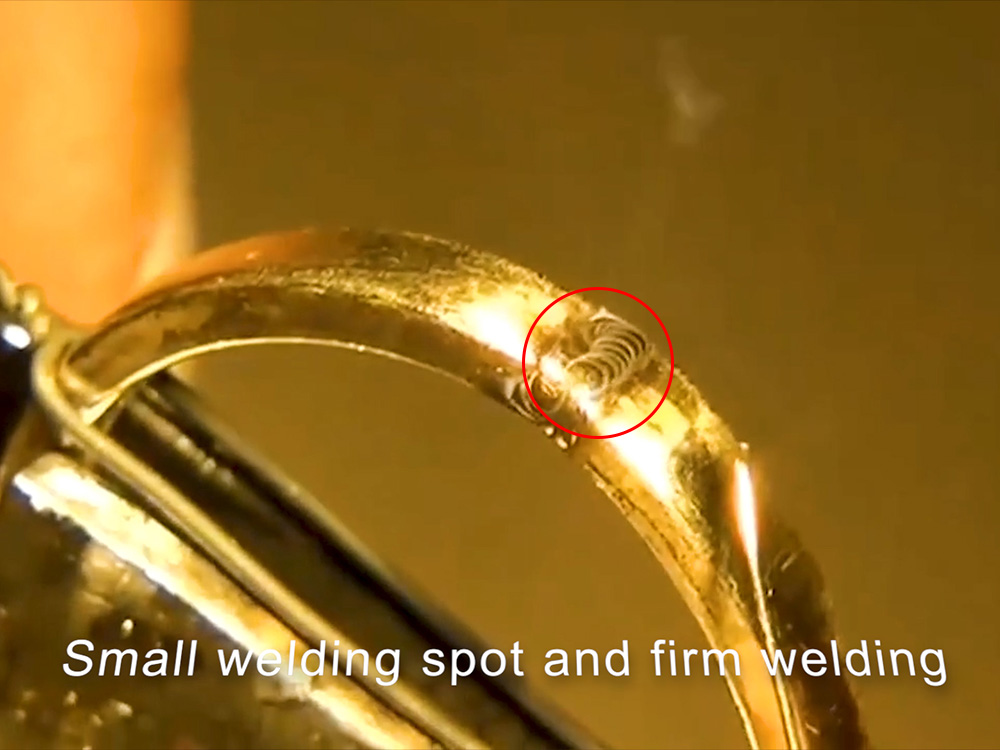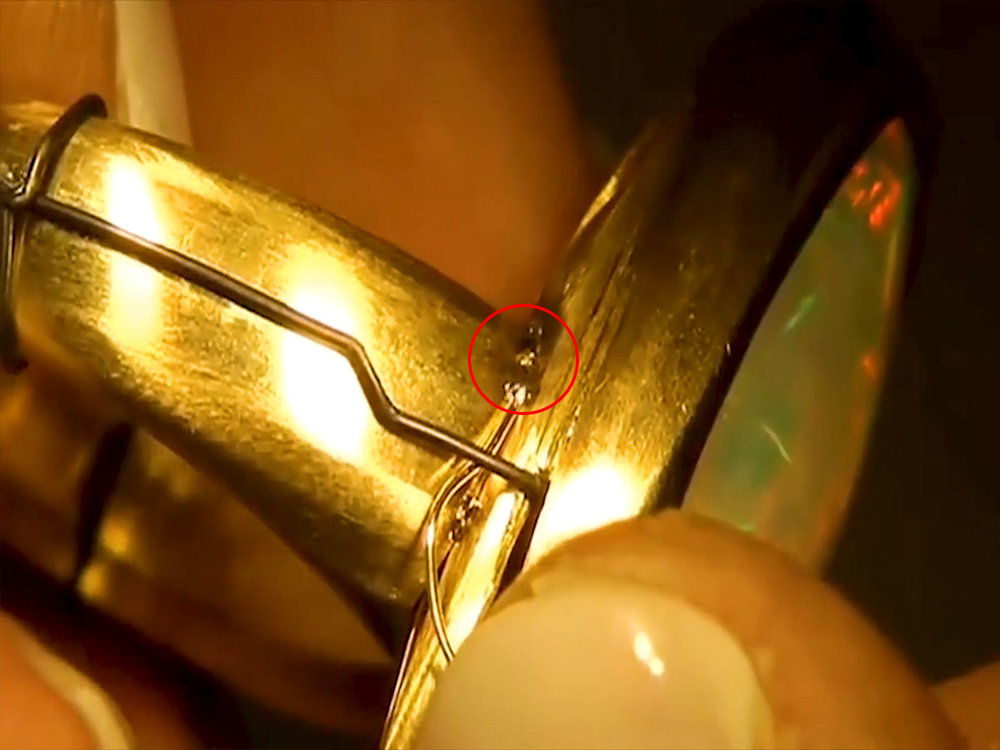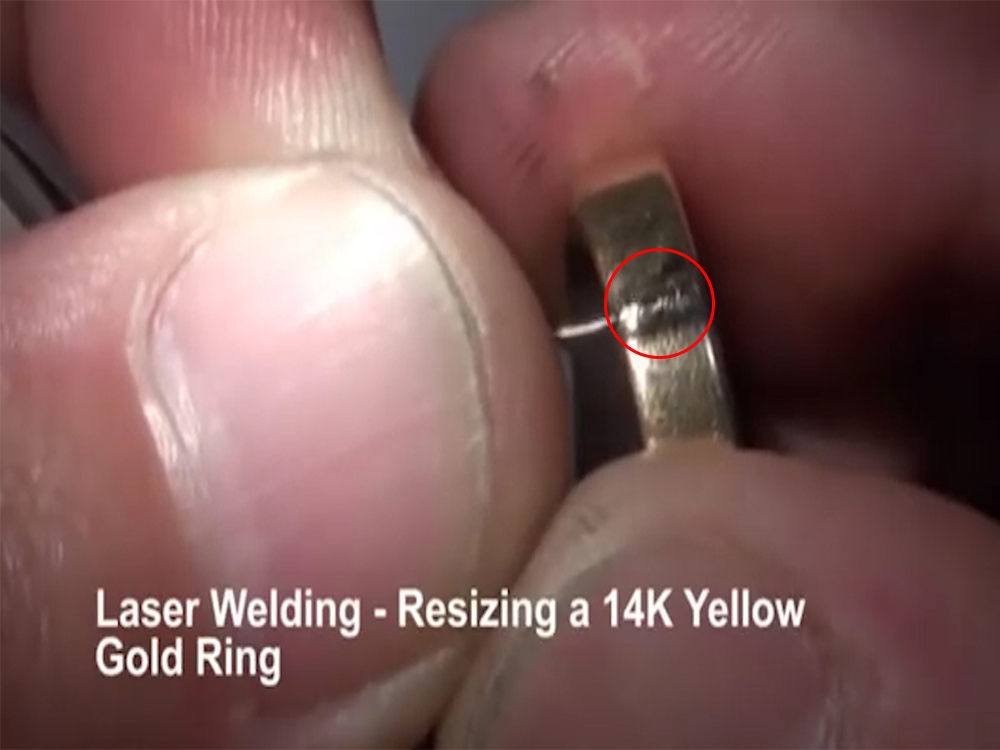 Welding Laser Machine Features
Automatically shield the laser from stimulating the eyes during work.
The parameters are adjustable, and multiple sets of parameter data can be saved conveniently and quickly.
Precise welding, built-in protective grating, and long-term welding will not hurt your eyes.
The laser weld machine is easy to operate. It is equipped with an emergency stop button, safe and secure.
Jewelry Laser Welding Machine Applications
Jewelry laser welding machines can weld rings, pendants, earrings, and other jewelry. Laser jewelry restoration has high precision and non-contact nature. It can maintain the details and beauty of jewelry during the joining process.
In the jewelry restoration industry, it can restore broken jewelry. Reduce further damage to the jewelry.
In diamond jewelry manufacturing, jewelry laser welding machines can secure diamonds to metal mounts. Make sure they are firmly and securely set on the jewelry.
Chain jewelry, such as necklaces, bracelets, etc., is prone to broken chains or links. Laser welding machines connect the links of the chain with precision, bringing it back together.
Some jewelry may have small patterns or patterns that may be lost through damage or wear. Jewelry laser welding machines can help repair these patterns and restore jewelry's original beauty.
Laser welding machines can be used for custom jewelry manufacturing. It can combine different materials and elements. To meet the personalized customization needs of customers.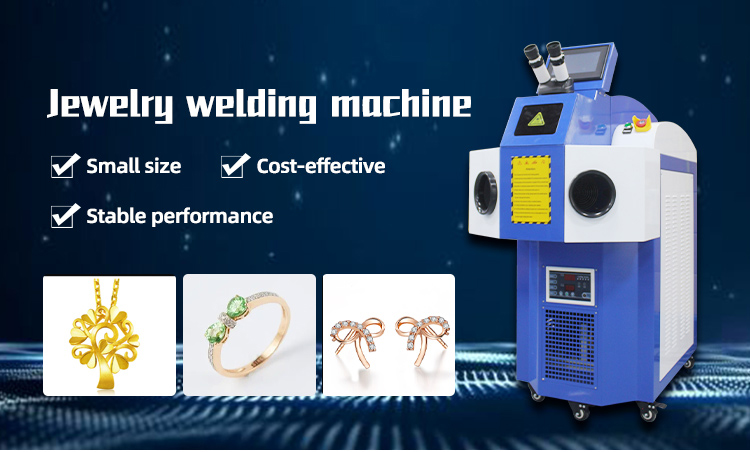 Practical Examples And Customer Inspections