Large Format Laser Marking Machine Parameter
| Project | Parameters |
| --- | --- |
| Maximum laser power | 100W |
| Working deflection angle | ±11.25 |
| Marking range | 600mmx600mm |
| Repeat marking angle | 8 |
| Maximum gain source shifted by | 100 |
| Maximum position drift | 30 |
| Input voltage | ±15 |
| Rated current | 10A |
| Cooling system | Air cooling |
| Voltage | 220V±10%/50-60HZ |
3D Laser Marking Machine Features
It adopts F20 dynamic focus system control, a Z-direction depth of 200mm at 300mm to 600mm. The light spot is fine, and the engraving precision is high.
Break through the dimension and format limitations of traditional marking. It can be used for distortion-free marking on 3D curved surfaces, steps, cones, slopes, and other objects.
This laser marker machine's XY axis format is 1050*800mm, and the marking range is not limited. The electric column can be used to find the focus. Just press the switch. The operation is simple, time-saving, and labor-saving.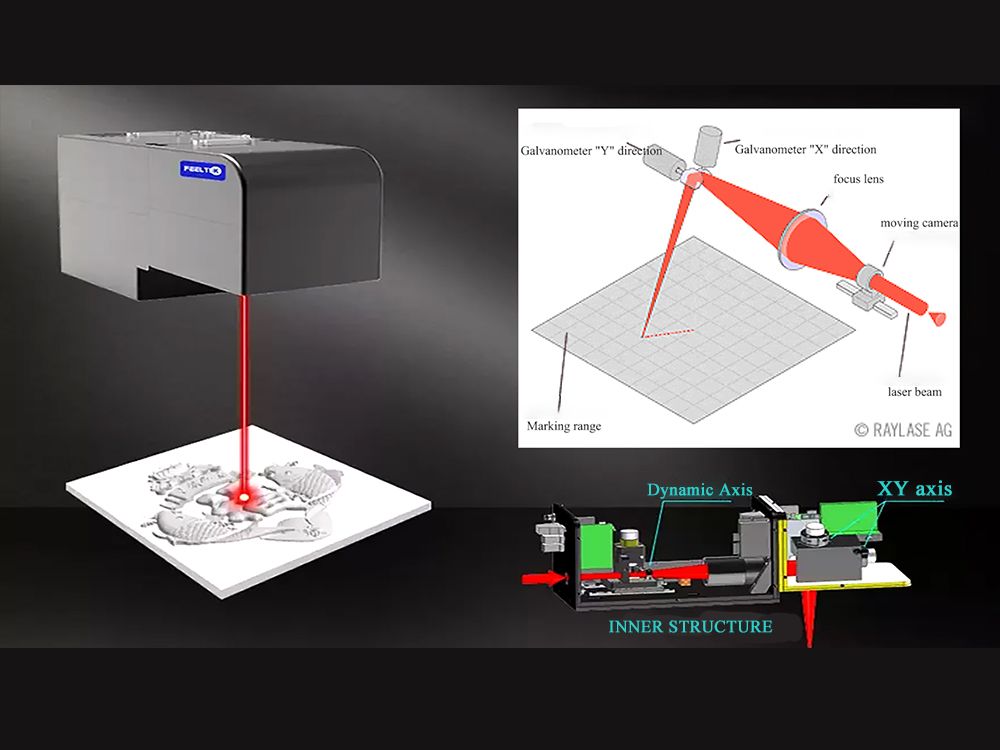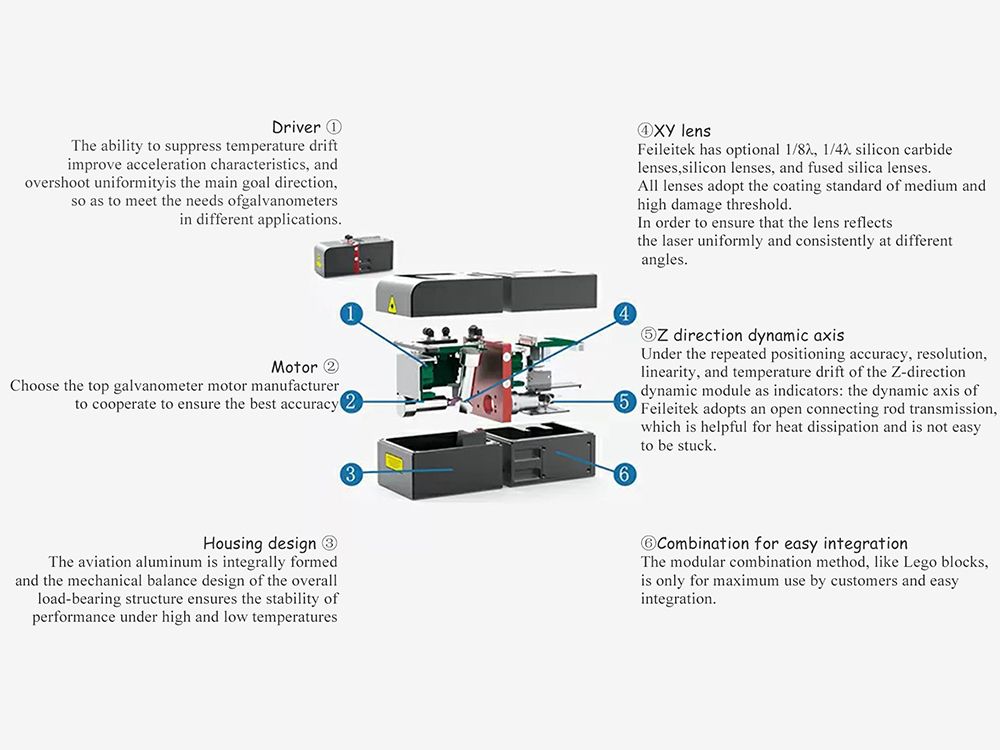 DIY personalized customization
Hardware accessories, electronic components
Watch eyes, gold and silver jewelry
Food and medicine packaging
Household appliances, sanitary ware
Advertising signs, anti-counterfeiting signs
HANTENCNC 3D laser marking machine is suitable for metal, alloy and non-metal. Such as car interior and exterior decoration, instrument buttons, paint peeling, gold and silver, copper and iron engraving, etc.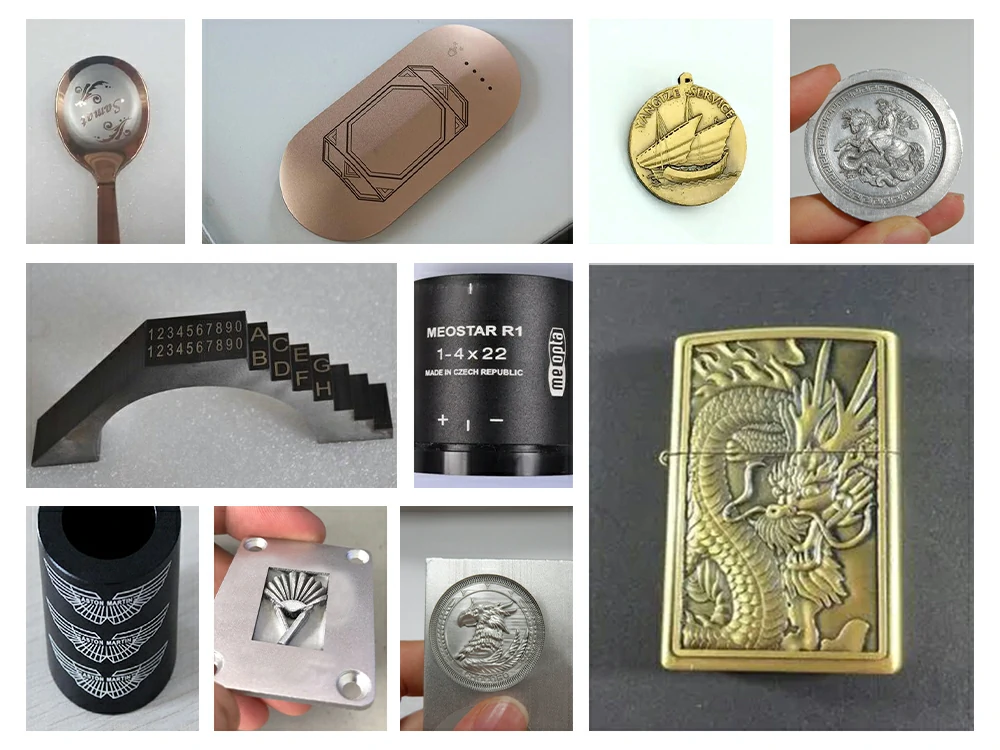 Actual Cases And Customer Inspections