Metal Laser Marking Machine Details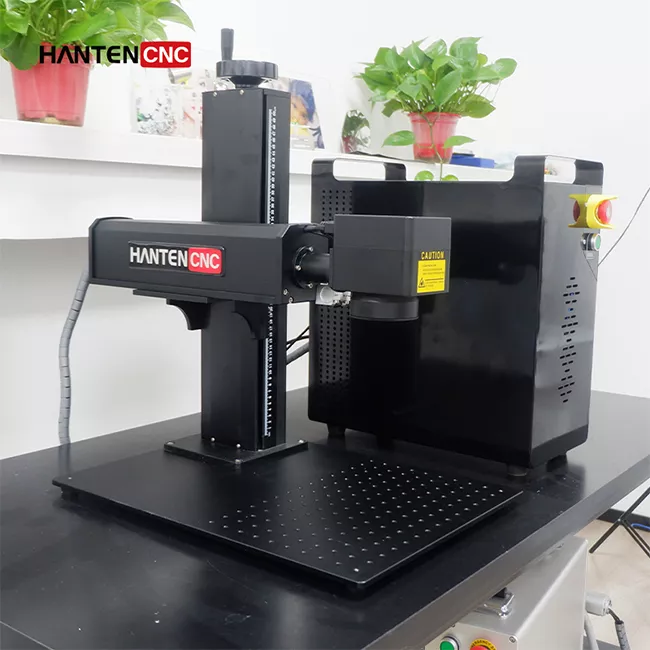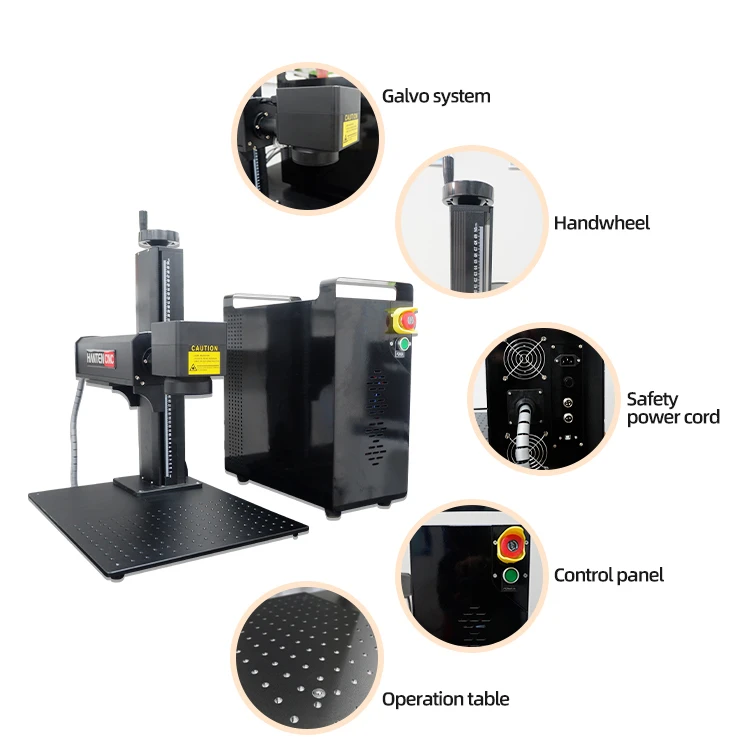 Marking Laser Machine Features
Small focusing spot, laser beam quality is good; The incision is narrow and tight, and the heat-affected zone is small. Without manual operation, Cutting speed, high efficiency, high precision; Non-contact processing, no consumables, low cost of use and maintenance; So it's very widely used.
Laser Engrave Machine Parameter
| Description | Parameter |
| --- | --- |
| Marking area | 100*100mm-300*300mm(Option) |
| Working voltage | 0.5KW/AC220V/50Hz(option |
| Lifting pillar | 500mm(customize) |
| Cooling system | Air Cooling |
| Working environment | 30~50°C humidity≤90% |
| Minimum character | 0.1mm |
| Minimum line width | 0.01mm |
| Repeatability accuracy | 0.003mm |
| Resolution | 0.001mm |
| Marking speed | 0-7000mm/s |
| Laser modulation frequency | 20kHz~80kHz(Option) |
| Output laser power | 20w~60W |
| Laser wavelength | 1064nm |
If it is only used for ring marking, you can choose a 50mm rotation axis to mark the inner or outer ring. You can choose 30w if you want deep engraving on the ring or 20w if it's just plain marking.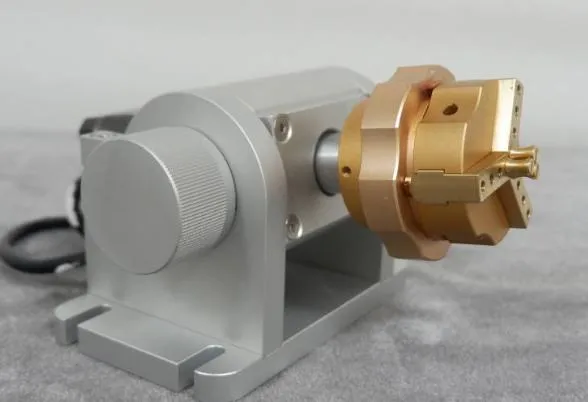 The jig of the pigeon ring can be used on the rotating shaft simultaneously, which is used for batch processing of the pigeon ring.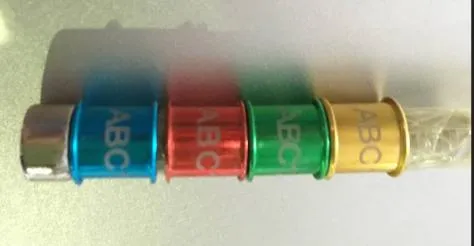 A laser marking machine plus other accessories can finish more engraving.
Laser marking machine plus rotary axis.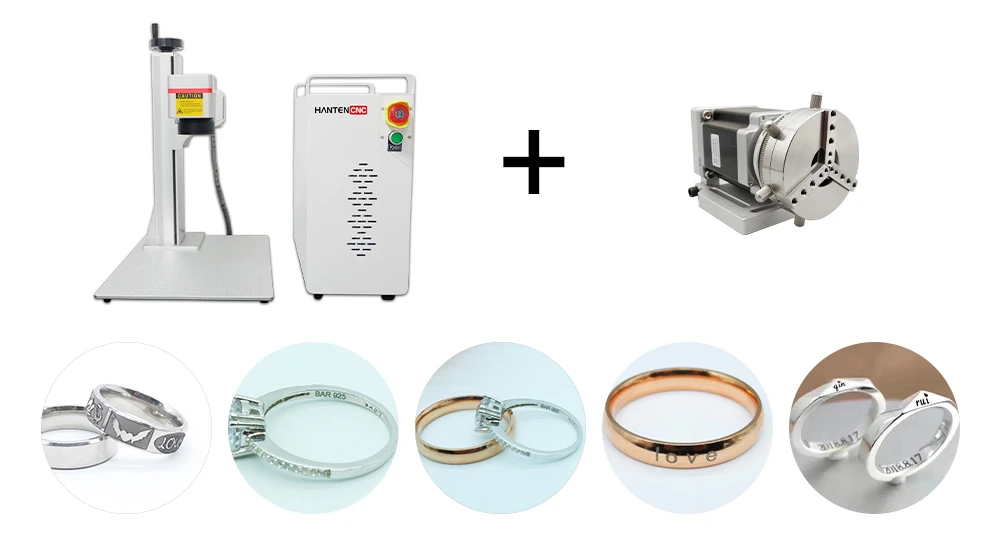 Laser marking machine plus pen disc tooling.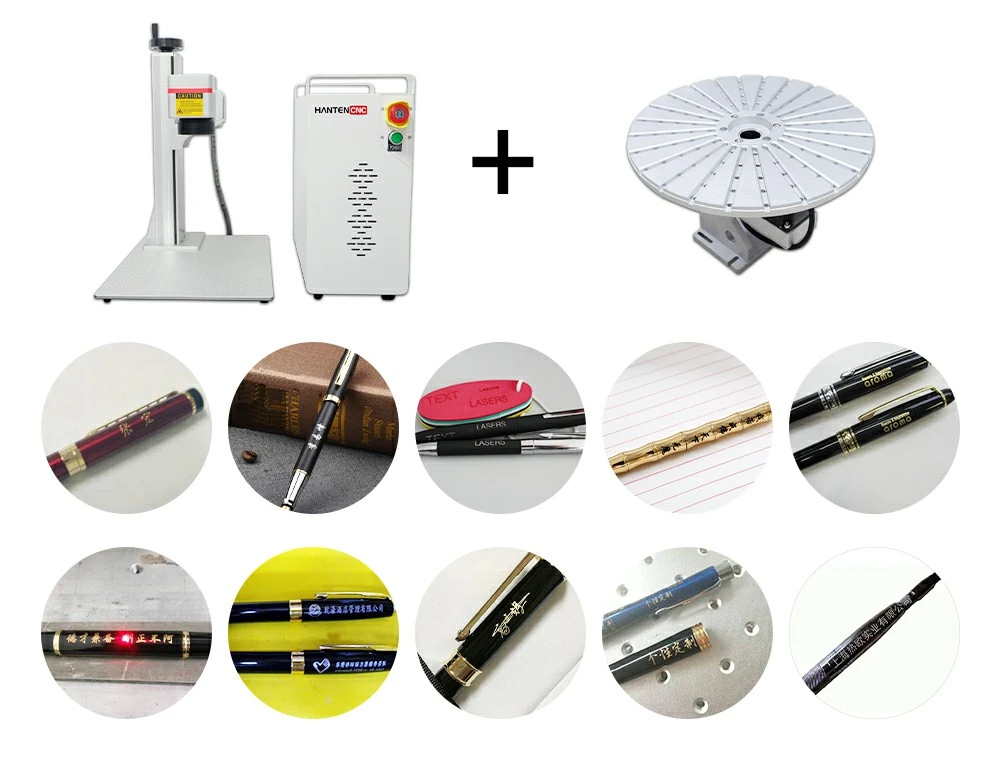 Laser marking machine plus gold and silver tooling.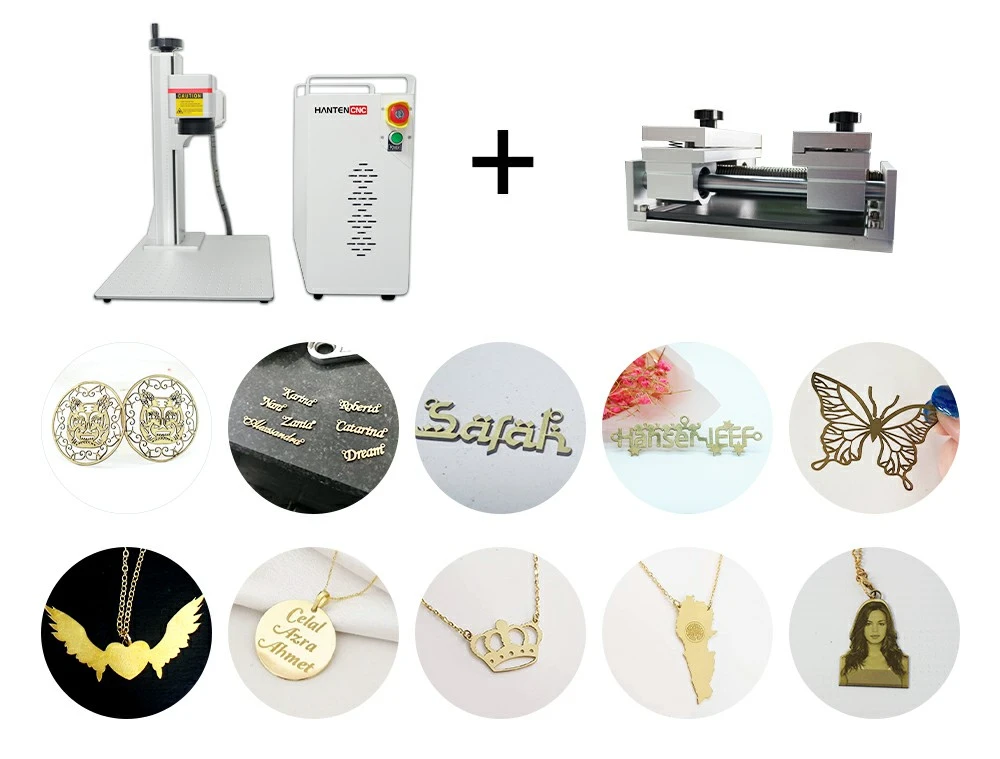 Laser Metal Engraving Machine Advantages
Use the computer to control, so that it is easy to change the content of the mark, so that the processing becomes very flexible.

The jewelry is marked by laser marking machine, which is very fine and can meet the needs of modern high-speed production and high quality.

 The use of laser marking jewelry does not need consumables, no pollution.

Here are some typical applications of laser marking machine in the jewelry industry, especially in silver, gold, platinum, platinum bracelets, rings, earrings and other engraving,logo and serial number marking.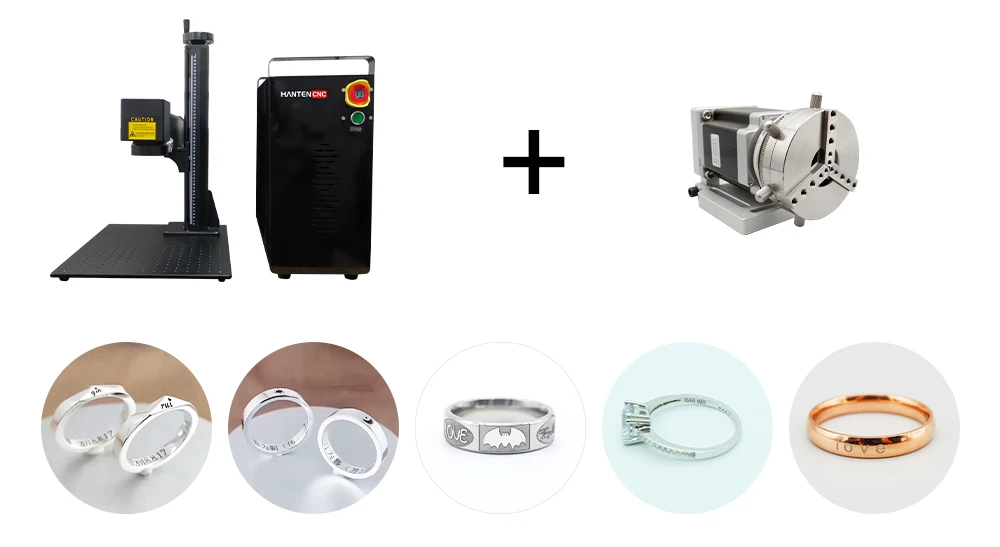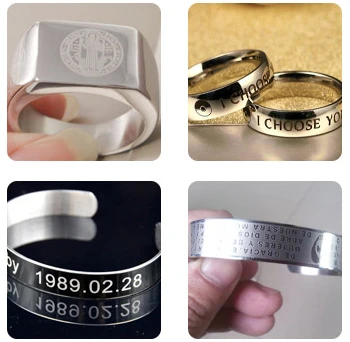 30w Machine Ring Deep Engraving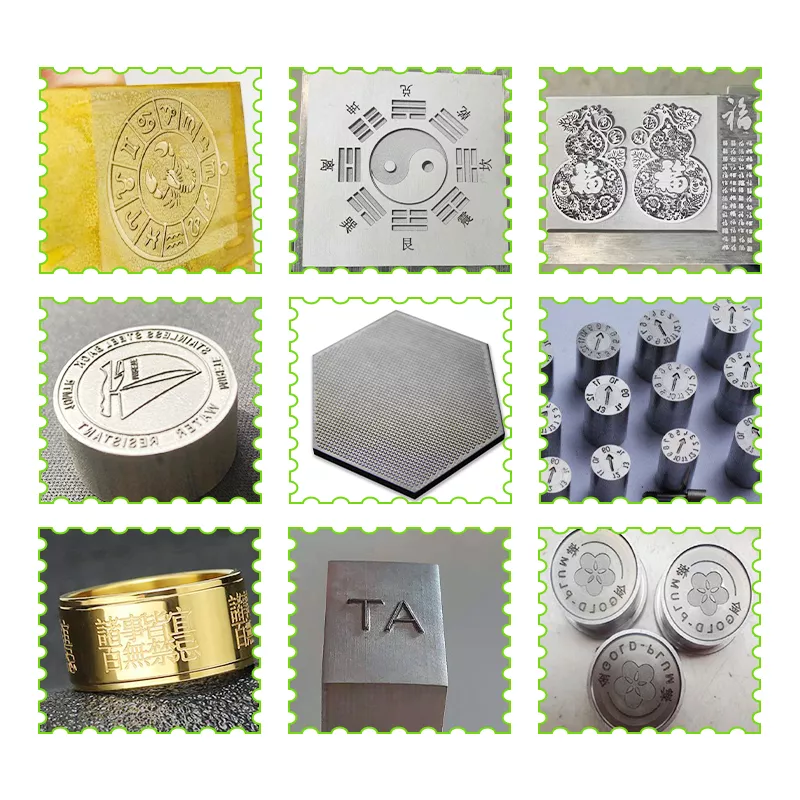 Laser Marker Machine Application
Used for marking and carving in jewelry industry.
For personalized customization industry, such as marking photos and text on nameplates.
Almost all metals can be marked, such as brass, stainless steel, carbon steel, etc.
For non-metallic materials, because there are many varieties and large differences. It is recommended to make sample comparison and then confirm; Black plastic usually works better with a narrow pulse width.
Actual Case and Customer Factory Inspection