Laser Cutting Machine Technical Parameters
| Product name | 3030 precision fiber laser cutting machine |
| --- | --- |
| Working area | 300*300 (mm) |
| Optical power | 1500W |
| Laser wavelength | 1064nm |
| Positioning accuracy | ±0.03mm |
| Maximum operating speed | 30m/min |
| Cutting speed | depending on the material |
| Assist gas | air, oxygen, nitrogen |
| Cooling method | Industrial circulating cooling water |
| Aiming and positioning | red light |
| Working hours | 24H |
The machine has Z-axis following function. It has a stable and fast cutting height that can be adjusted automatically. Multiple nozzle matching designs are suitable for lenses of various focal lengths. It can be equipped with optical lenses of different focal lengths.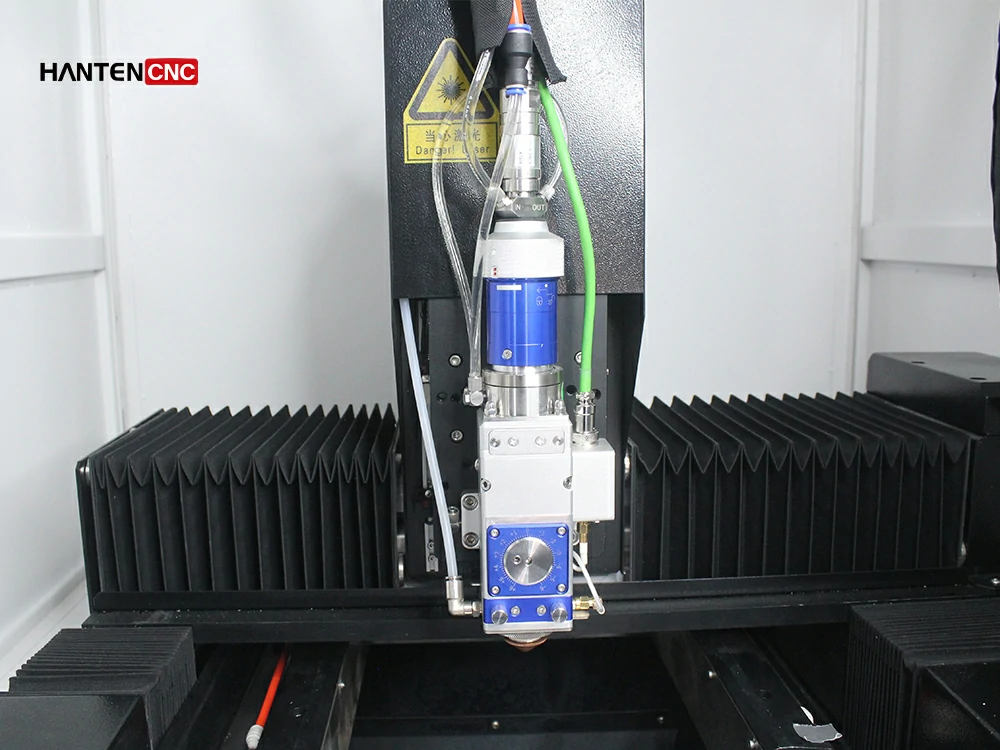 Guide Rail Screw Transmission
The fiber laser cutting machine has good stability. It is not easy to deform after long-term use. The cutting section has good quality, high precision, high durability, and long life.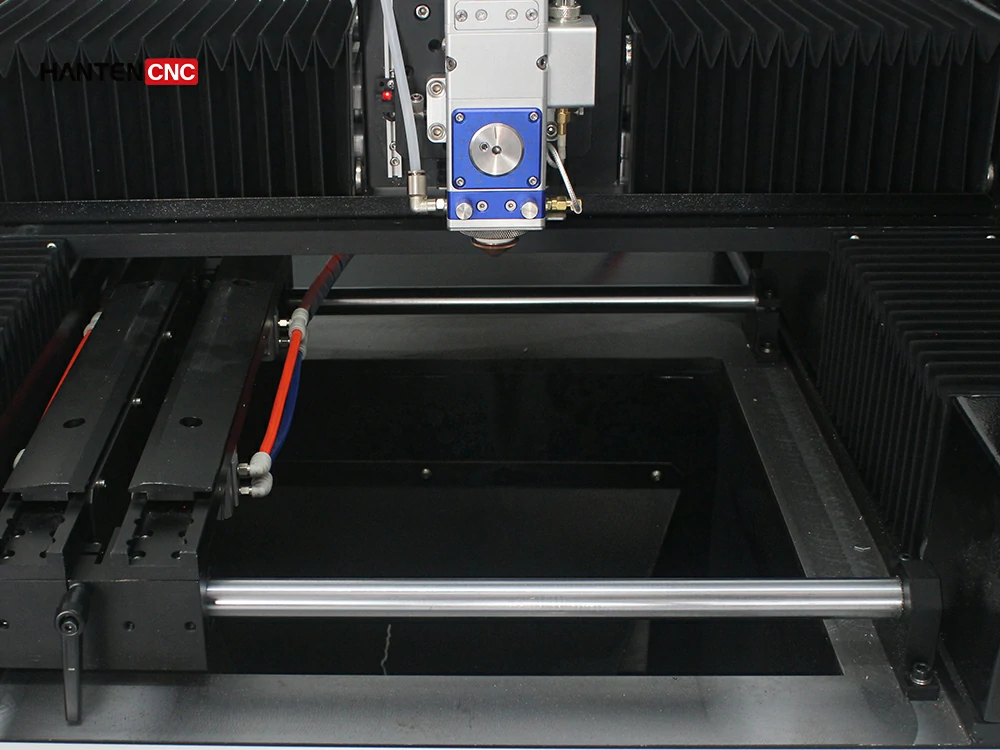 The dual-temperature chiller is specially designed for fiber optic machines. It is capable of cooling both the fiber laser and the QBH connector. The chiller is uniformly equipped with a filter. It is safe and environmentally friendly, power-saving, and durable. The machine has stable working performance and long service life.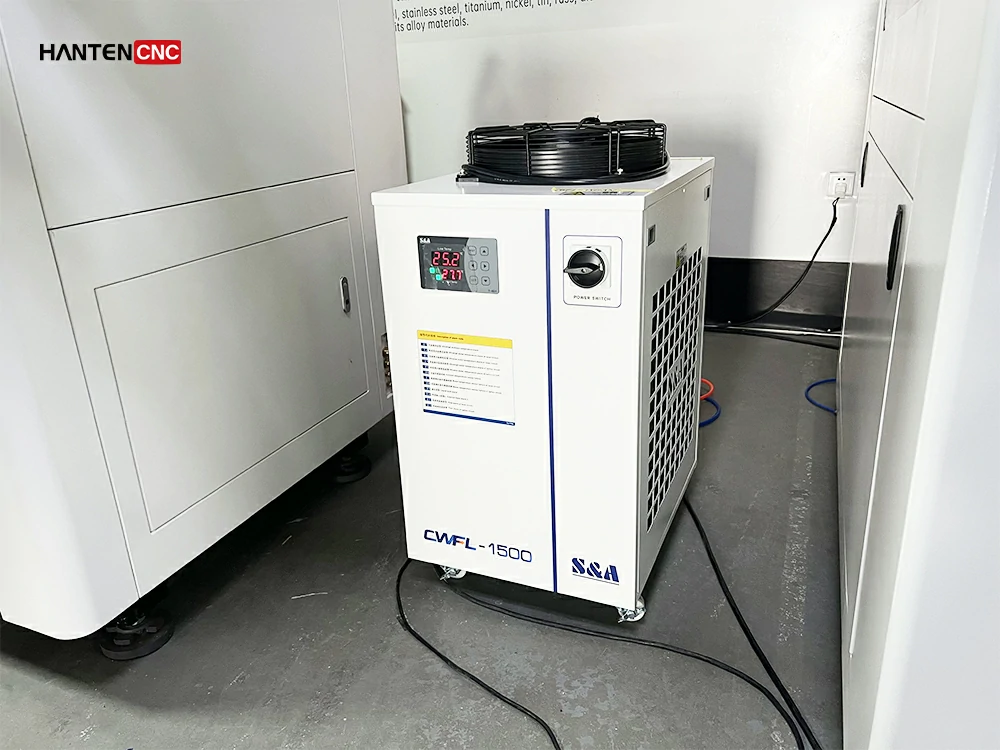 Fifiber Laser Cutting Machine Features
The software system is stable. The machine is easy to operate and has a long life.
The cutting fiber laser machine has high cutting precision, fast cutting speed, and smooth cut surface (no secondary processing required).
Small thermal deformation during cutting work. The cutting process is flexible.
Sealed design, safe and environment-friendly, small size, easy to move.