UV Printer Picture Display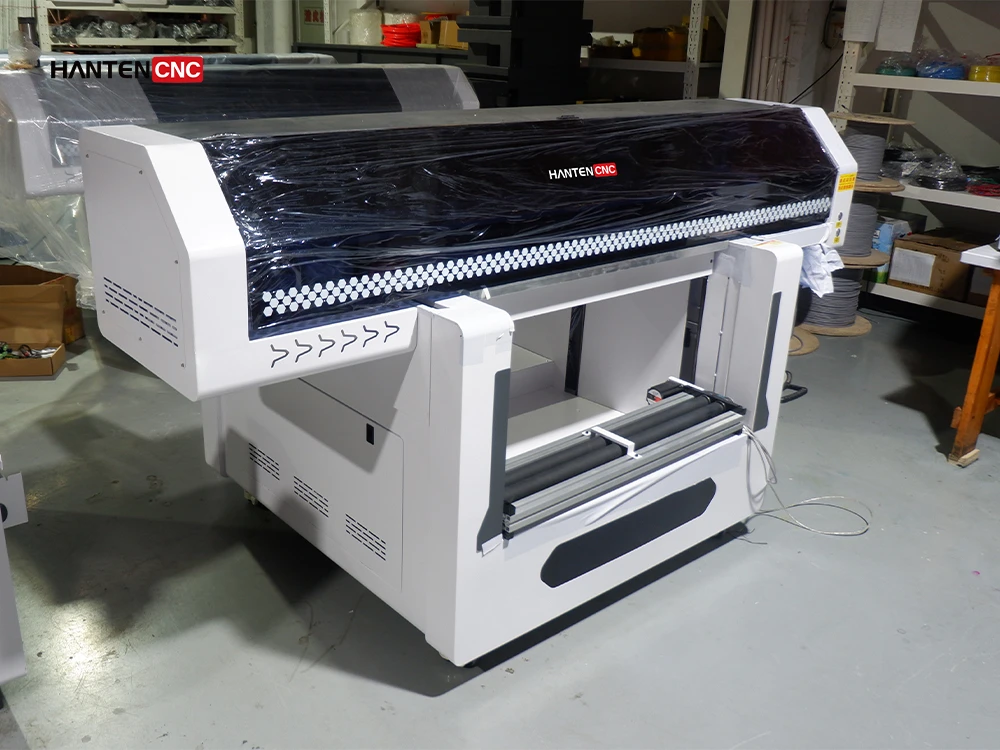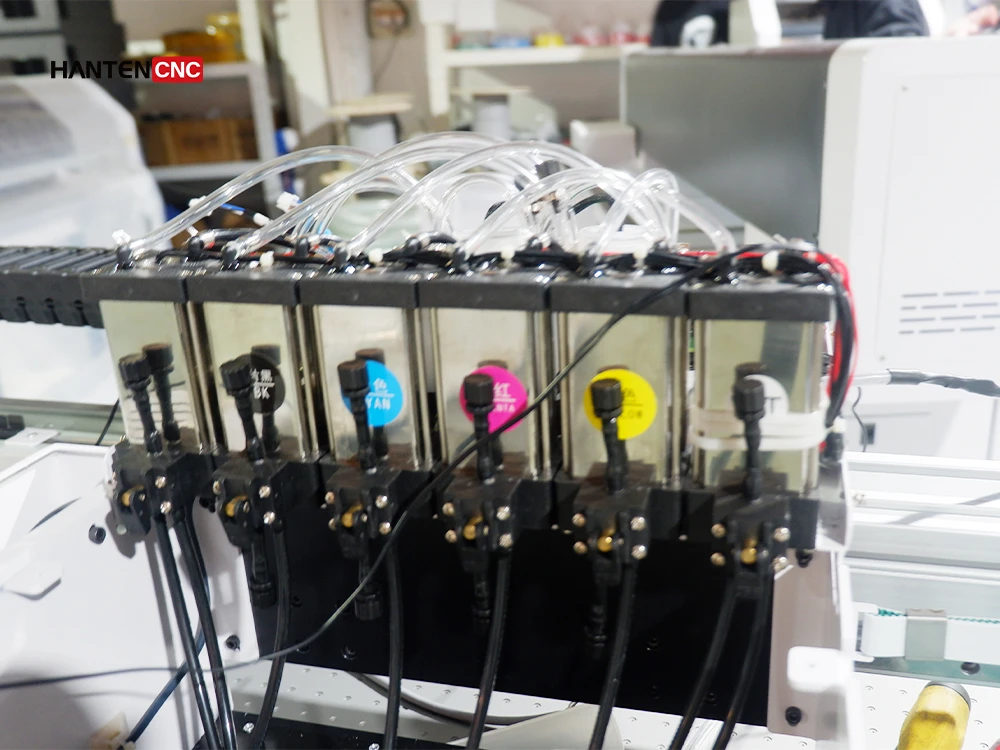 UV Printer Machine Parameters
| Nozzle type | Miniature piezoelectric inkjet method |
| --- | --- |
| Working environment | Win7,Win8,Win10 General 32-bit, 64-bit |
| Printing accuracy | 360dpi*720dpi*1440dpi*2880dpi |
| Operation interface | LCD |
| Printing method | White, color, white and color in one |
| Repeat positioning accuracy | 0.003mm |
| Nozzle cleaning | Fully automatic cleaning |
| Printing material thickness | 1 mm-300mm |
| Lifting function | Automatic/manual |
| RIP software | MTOP/PHOTOPRINT |
| Interface | USB high speed interface |
| Input voltage | 50/60HZ,220V>16A |
UV Printing Machine Application
Decoration industry. The 9060 UV printer can print in color, with high production efficiency and fast manufacturing speed. The printed colors are rich and bright, and can be used to make home decorations such as prints and watercolors.
Advertising industry. UV printers use digital inkjet technology to work on billboards or signage. The pattern printed by the UV printer has a long retention time and is not easy to wear. Compared with traditional printing, it not only saves costs, but also improves the application of products.
Textile and leather industry. Leather products and textile products are expensive to print with traditional techniques. Material requirements are strict. Raw materials change their properties with temperature. Now the effect printed by UV printer technology is bright and colorful.
Packaging industry. It is mainly used in product packaging industries such as electronic products, mobile phone cases, bottles and cans, and paper cases. UV printers are suitable for a wide range of materials. It can be printed in color on acrylic, plastic, glass, metal, wood and other materials.