UV Printer Machine Details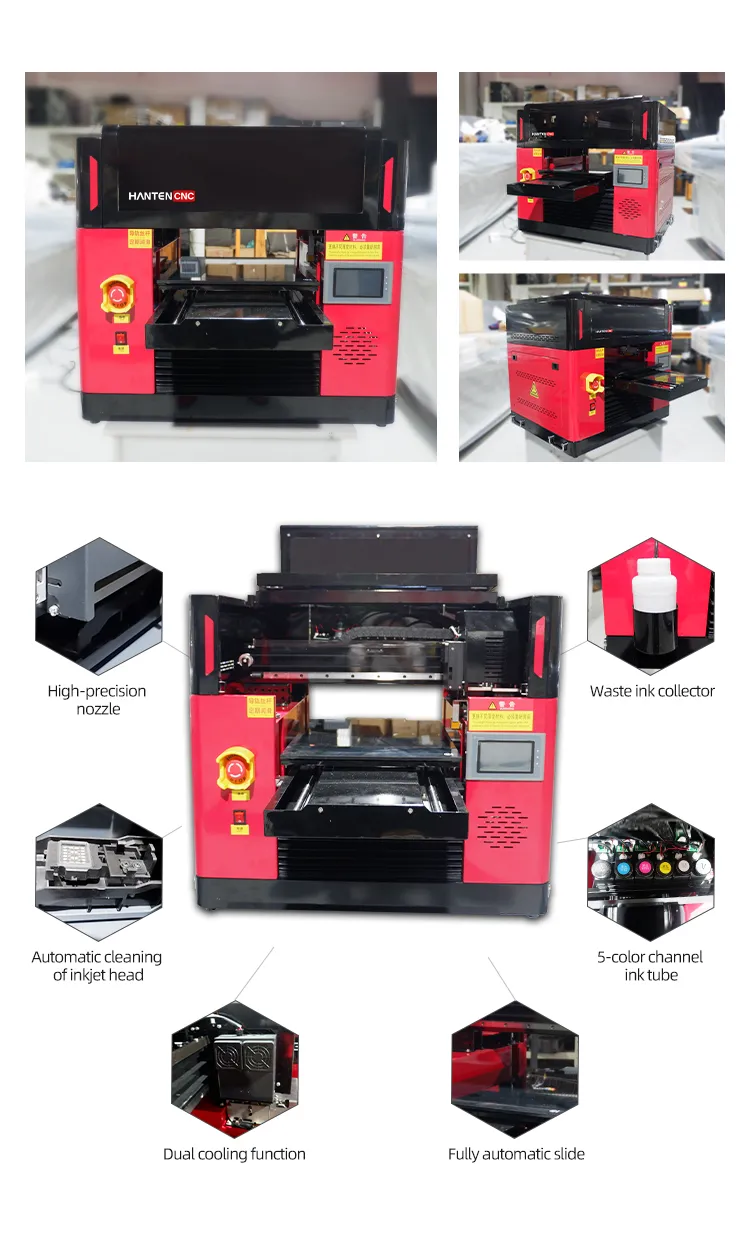 Our newly designed A3+UV printer has a double-head print head. And the nozzle type is a micro-pressure dot inkjet. It can be printed in one direction or two directions.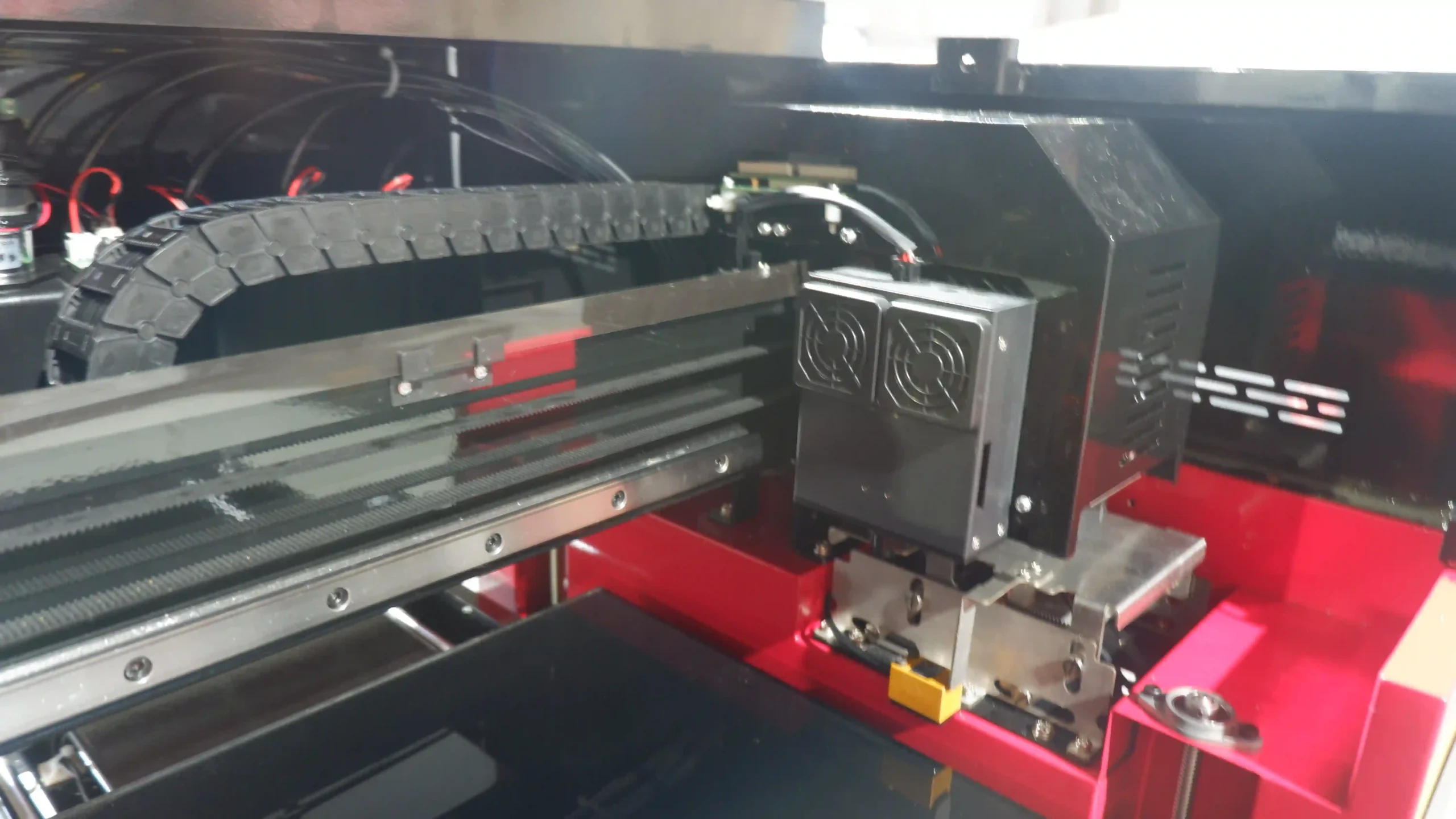 This UV print machine has five color ink tanks. It can print only one color or multi-color.
The operation interface uses a liquid crystal display, which is convenient and simple. Computer operation, no personnel dependence, ample upgrade space.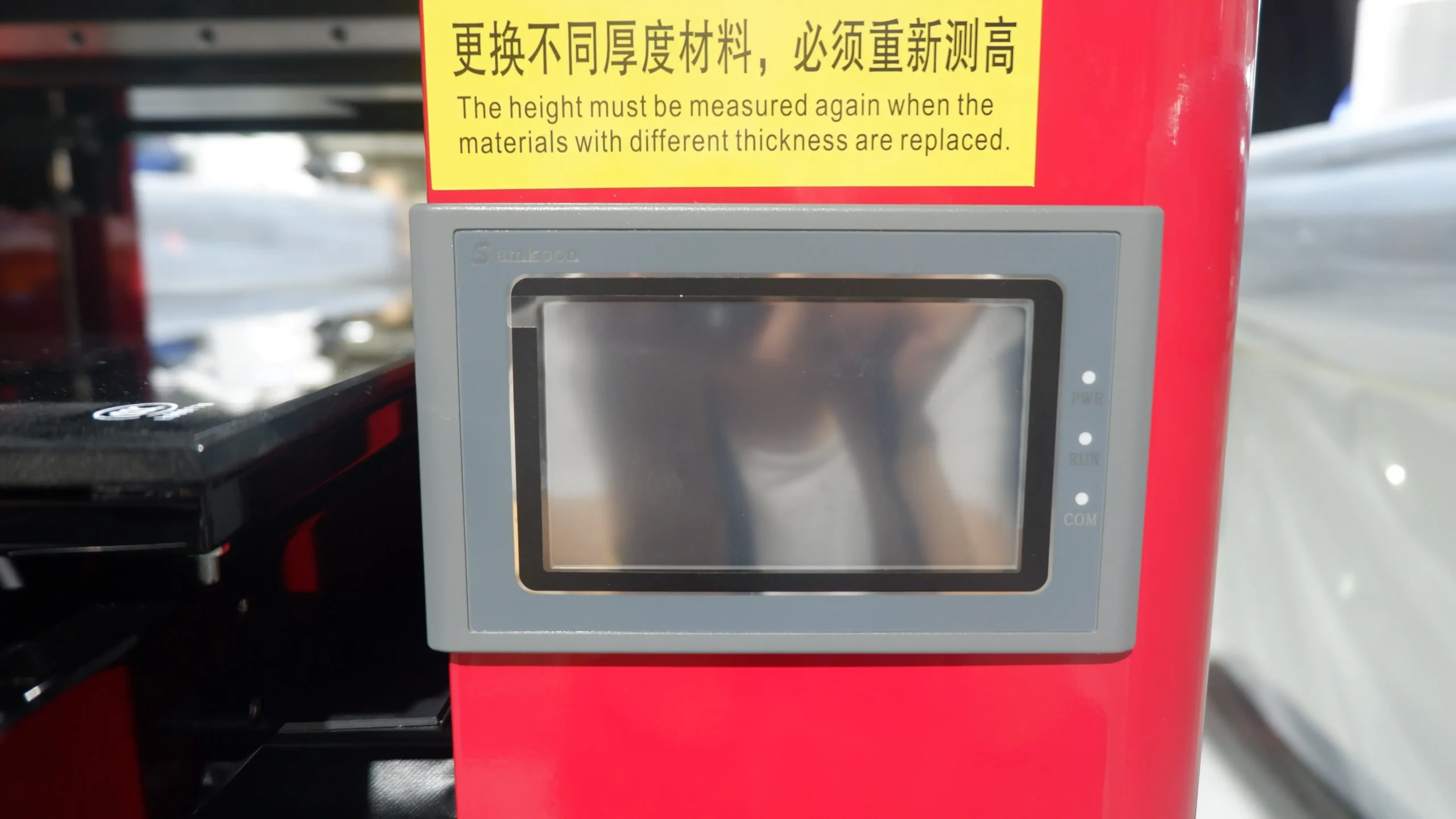 It is equipped with a waste ink recycling device. So it will not cause environmental pollution.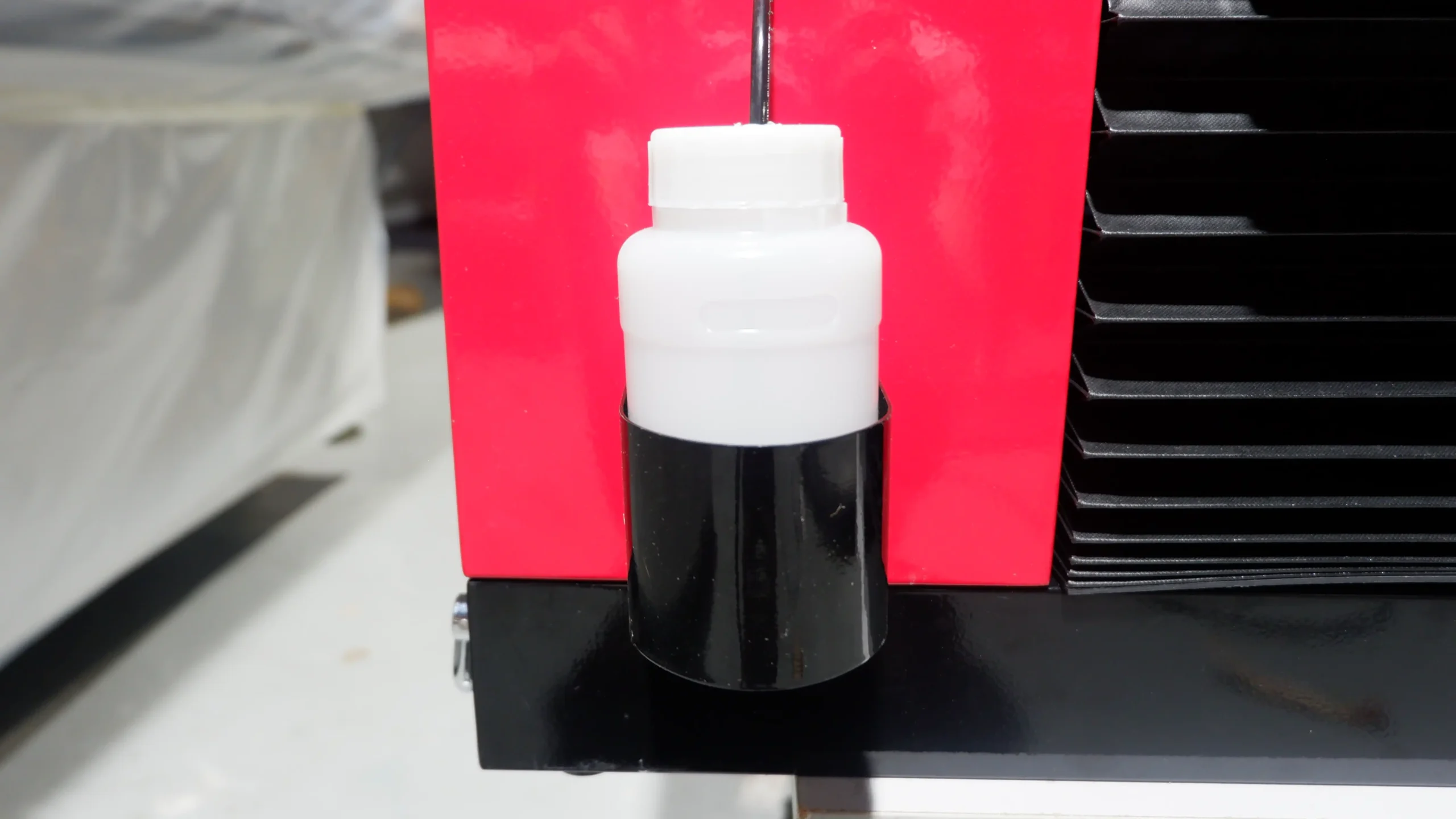 It is no need for plate making. The printing speed is fast, and low cost. Various output software can be used and various file formats are supported.
It can complete in one step, ready to print and take out. Meet the needs of quick sample and finished product.
The unit price starts from printing. Large batches can be matched with template printing, saving time and effort.
Machine Technical Parameters
| Name | Describe |
| --- | --- |
| Nozzle type | Micro piezo inkjet method |
| Number of nozzles | Double head (white + IPL) TX800 |
| Operation interface | Liquid crystal display |
| Print mode | One-way and two-way |
| Printing accuracy | 360dpi*720dpi*1440dpi*2880dpi |
| Printing method | Single white, single color, white color in one |
| Nozzle cleaning | Automatic cleaning |
| Print media thickness | 1mm–300mm |
| Lift function | Automatic / manual |
| Image format | Tiff,Jpeg,Postscript3,EPS,PDF |
| Color control | Compliant with international ICC standards, with curve and density adjustment functions |
| Working          environment | Win7WWin8WWin10 |
| Interface | USB |
| Ink type | Anti-blocking UV ink 1 white+4 colors |
| Print format size | 300mm x 450mm |
| Printable media | Glass, aluminum-plastic board, wood board, gusset board, suspended ceiling, organic board, ceramics, corrugated board, foam board, metal board, plastic, fabric, wallpaper, brick, stone, etc. |
| Input voltage | 50/60HZ,220V>16A |
Actual Cases and Customer Inspections