Laser Cleaning Machine
HanTenCNC laser cleaning machine, easy to install, operate and automate. It can remove resin, oil stains, stains, dirt, rust, coatings, electroplating layers, paints, etc. on the surface of objects.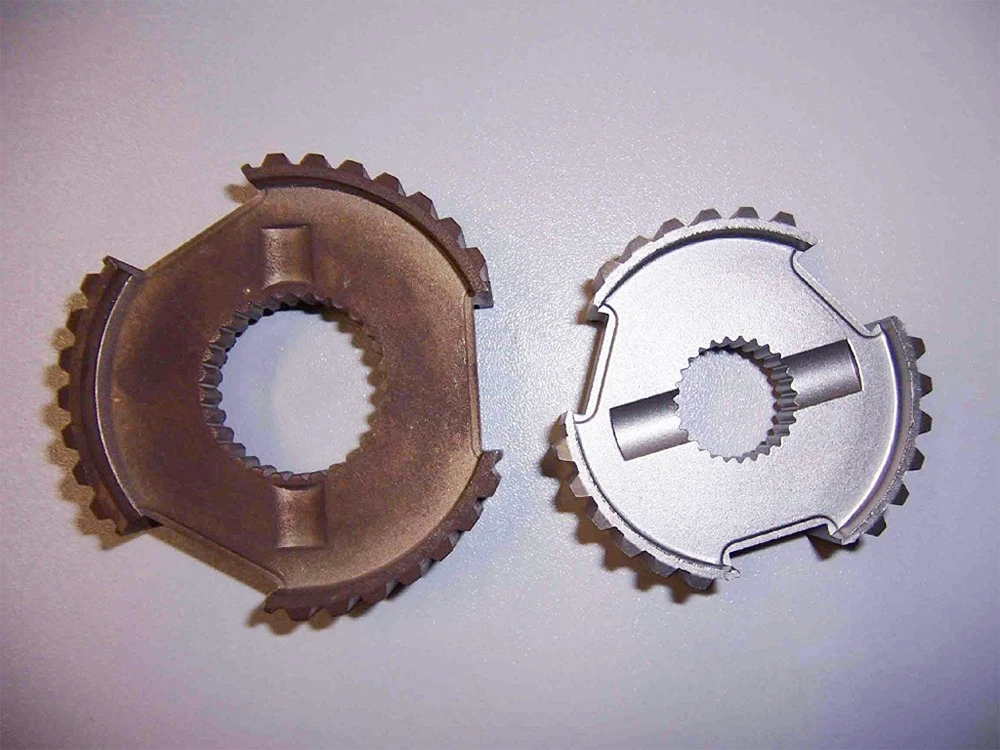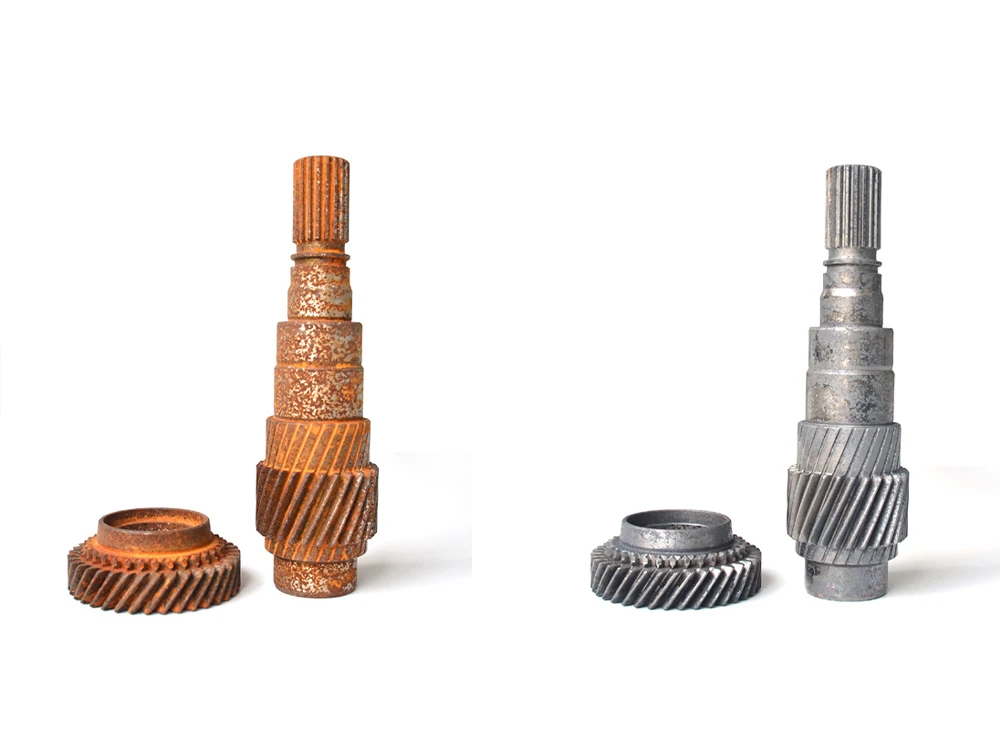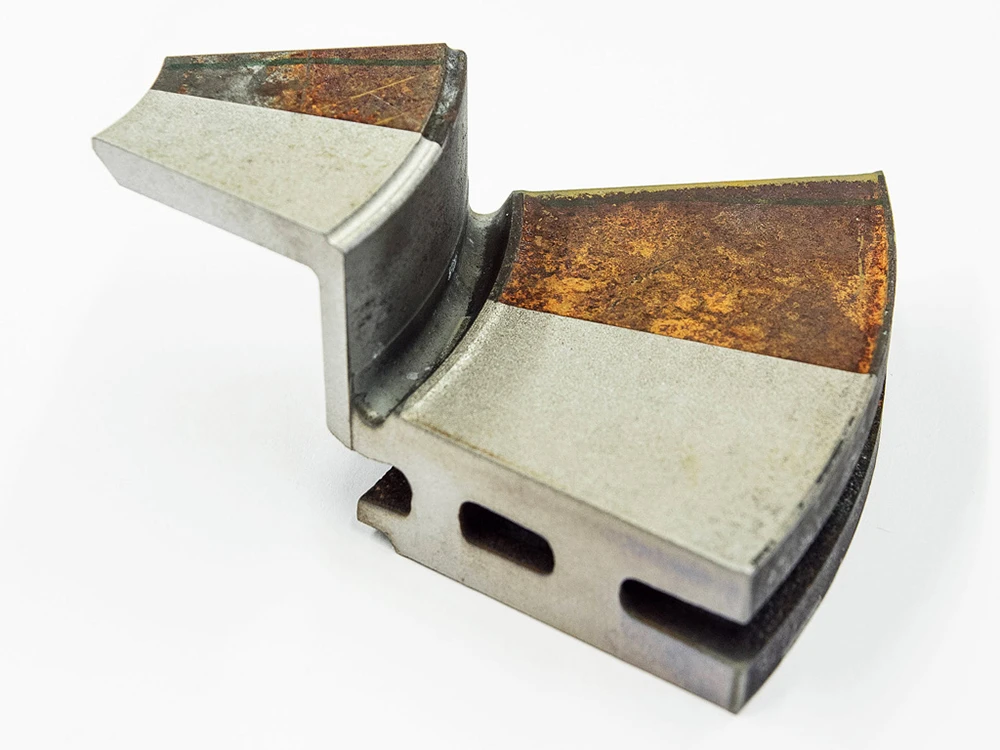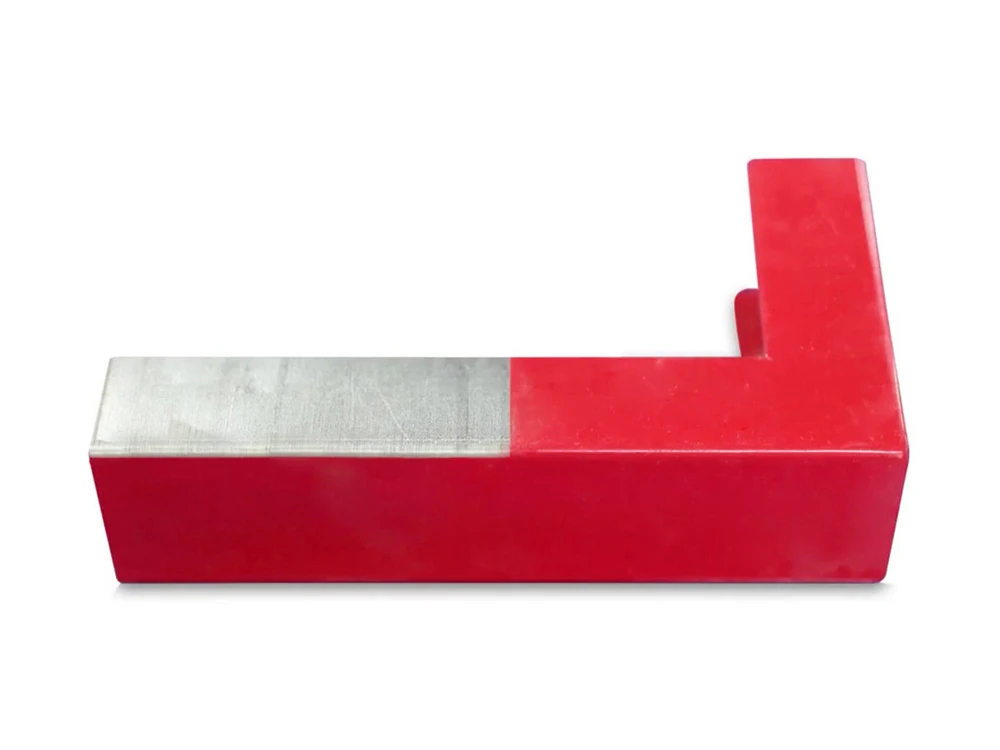 Laser Welding Machines
HanTenCNC handheld fiber laser welding machine is easy to operate and flexible in welding methods. It can be applied to metal materials such as carbon steel, stainless steel plate, iron plate, galvanized plate, etc.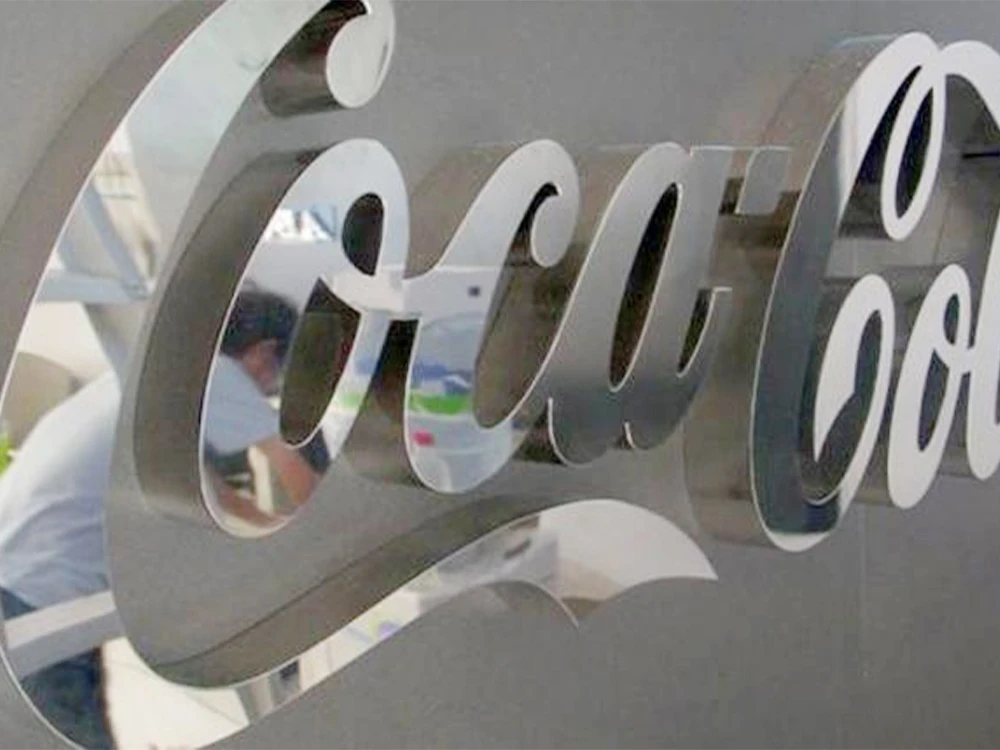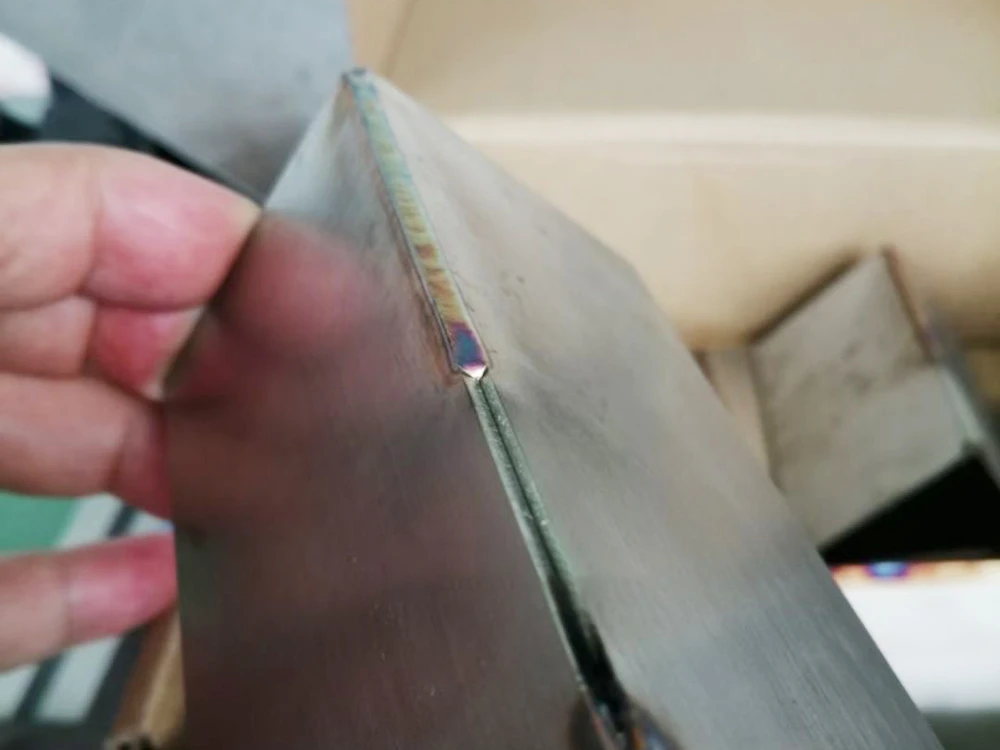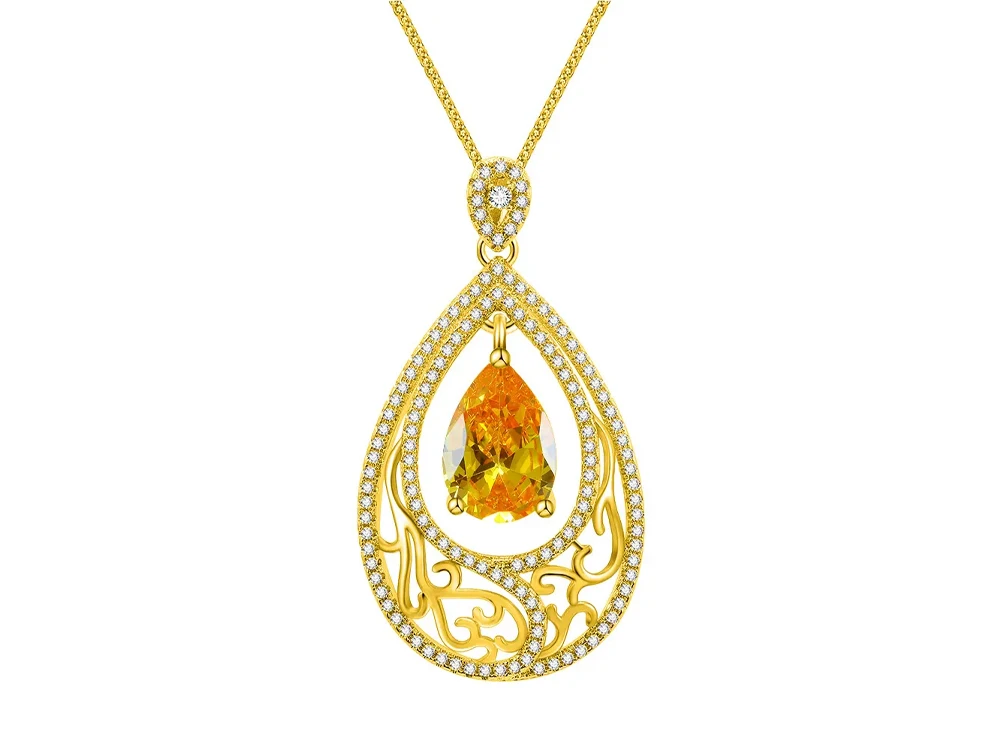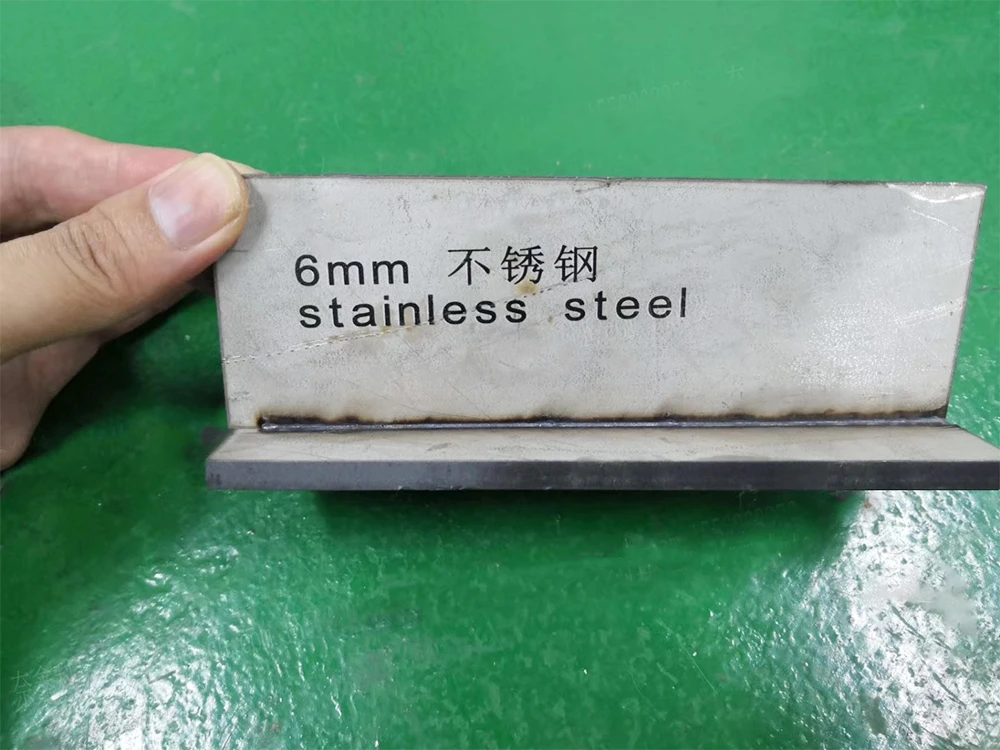 Welded 6mm Stainless Steel
Laser Marking Machine
HanTenCNC laser marking machine has fast processing speed and high marking efficiency. Applied to metals, electronics, jewelry, precision parts, hard plastics, nameplates, etc.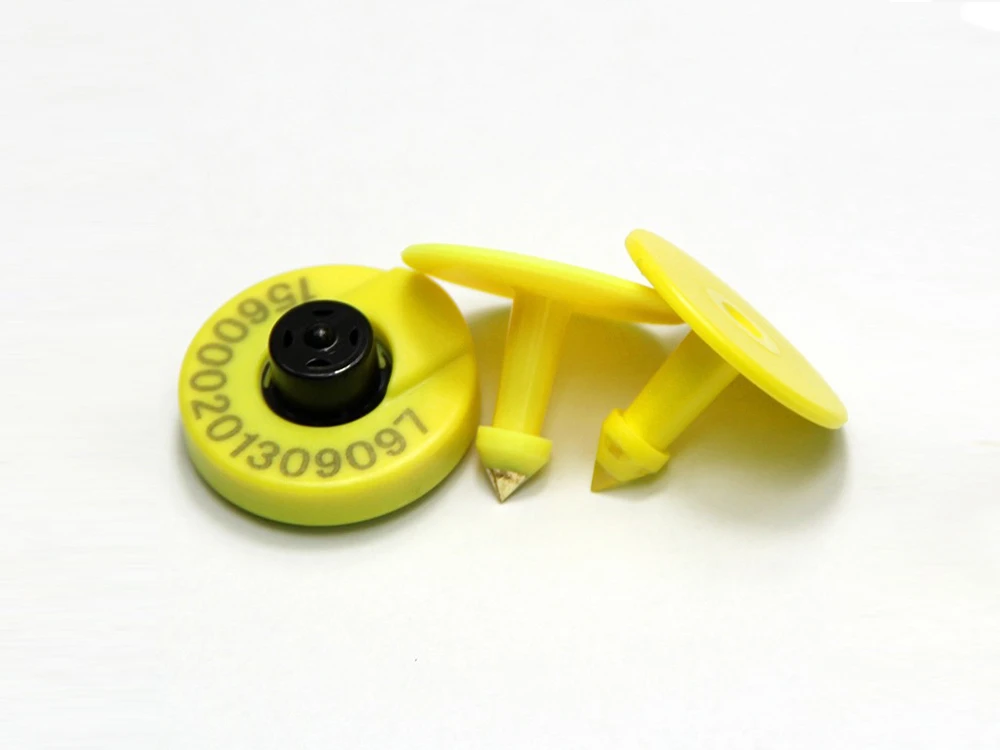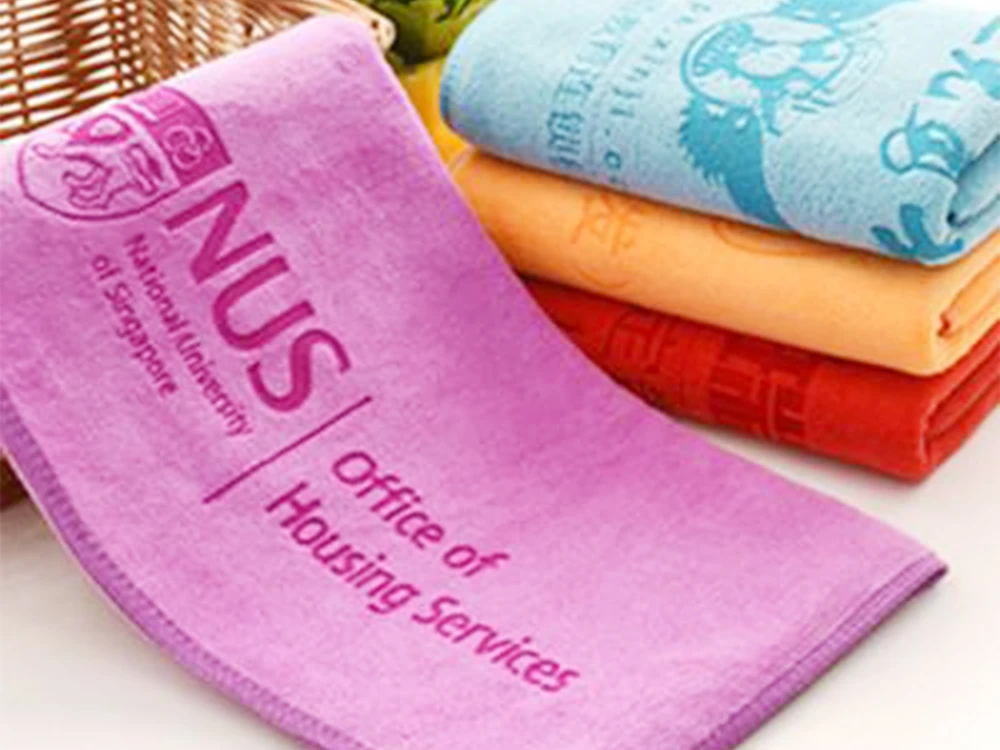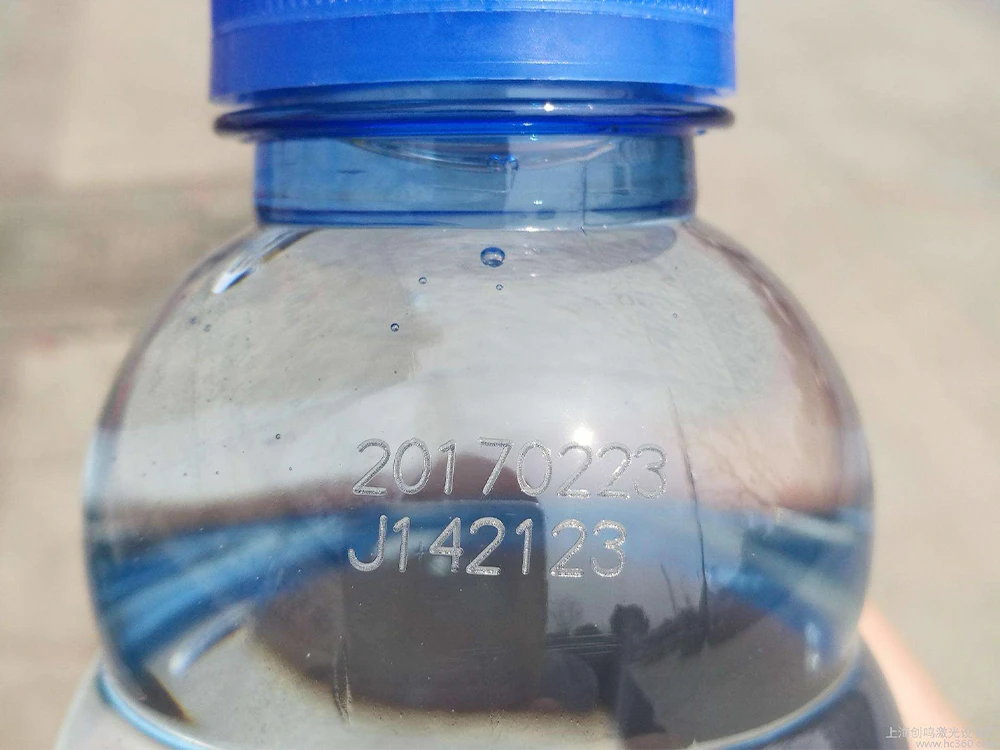 Plastic Product Packaging Mark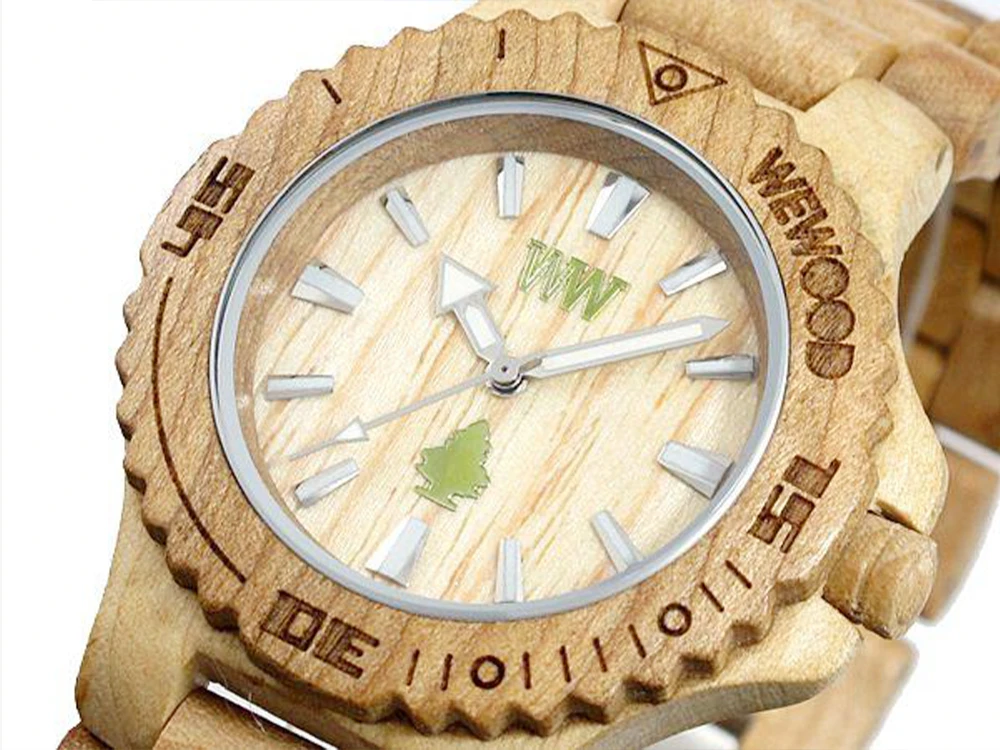 Laser Cutting Machines
HanTenCNC laser cutting machine with high speed and high efficiency. Not limited by pattern limitations. Can be used in hardware products, kitchen utensils, advertising industry, medical machinery, etc.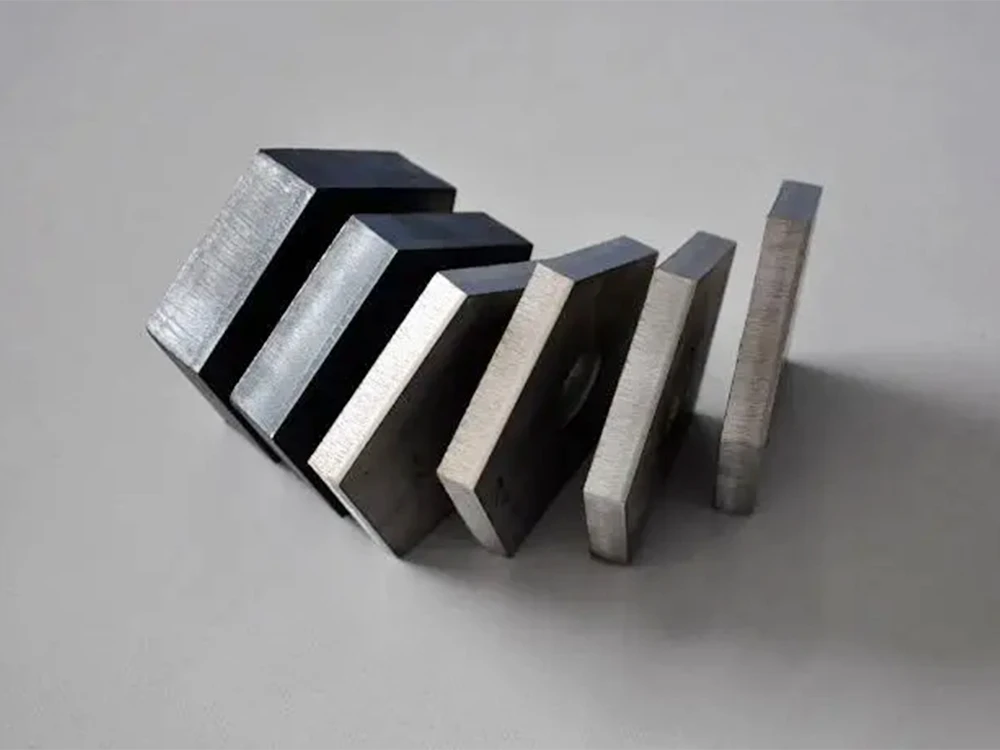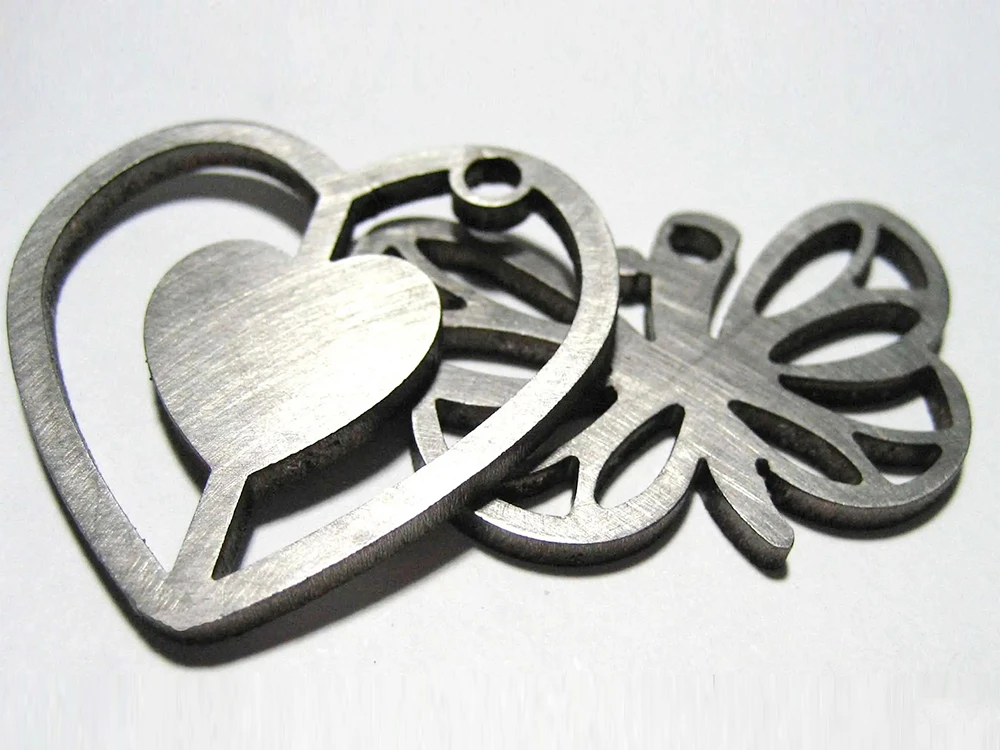 Personalized Pattern Cutting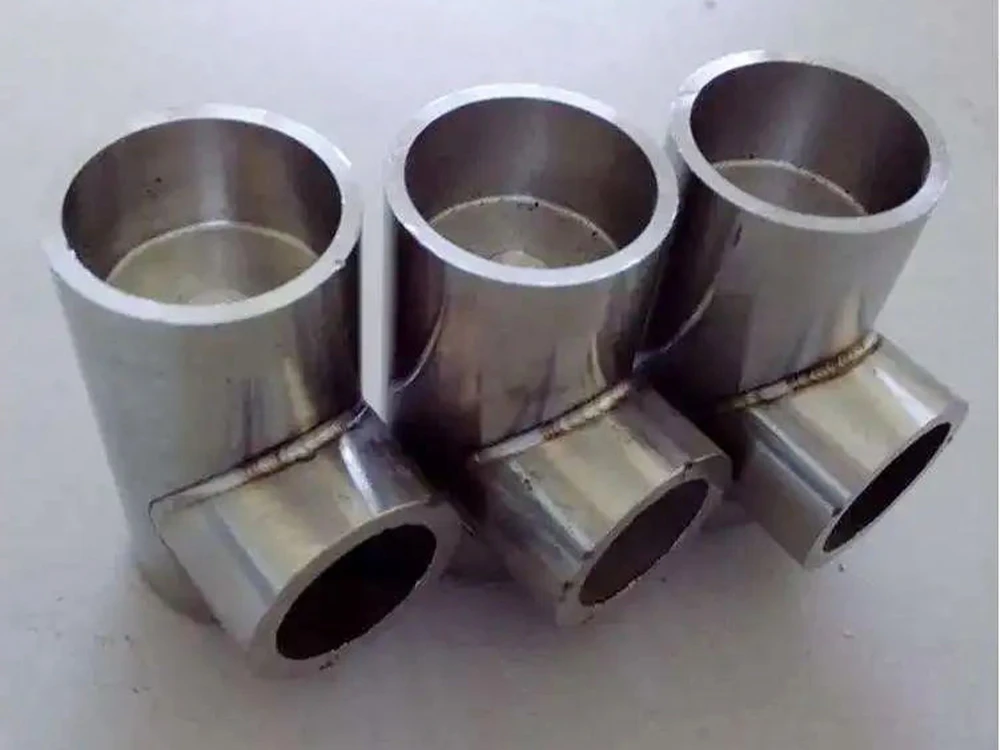 Laser Cut Stainless Steel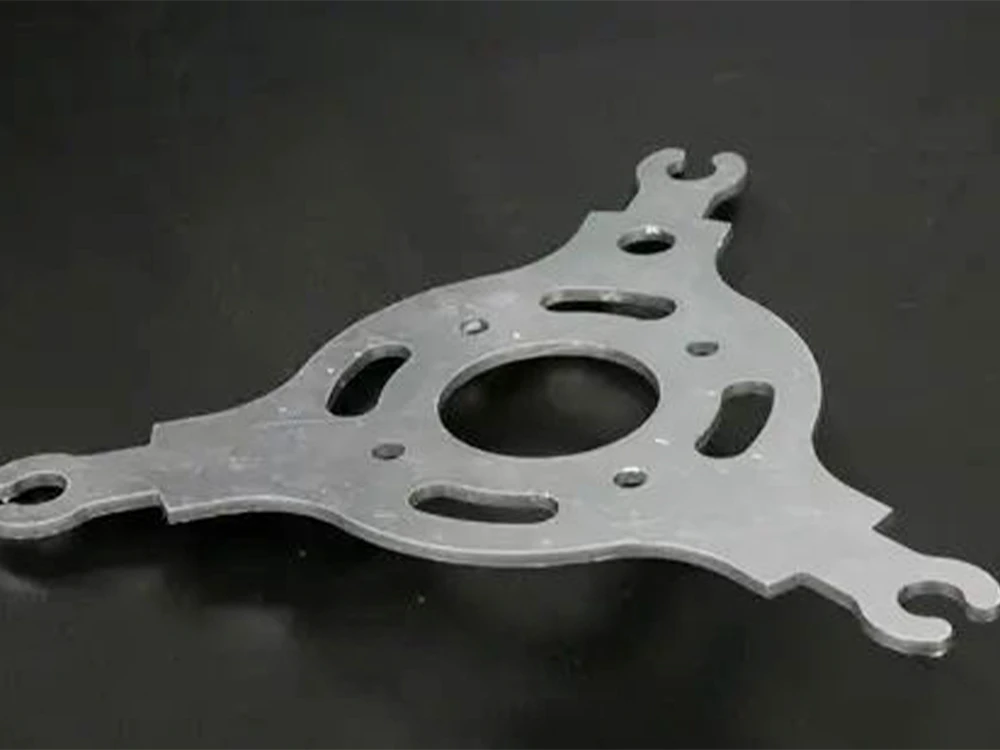 Laser Cutting Hardware Products
UV Printer
HanTenCNC UV printer meets individual needs, and the color is not limited. Rich colors, clear images, green printing. Application industries include advertising, packaging, furniture, decoration, etc.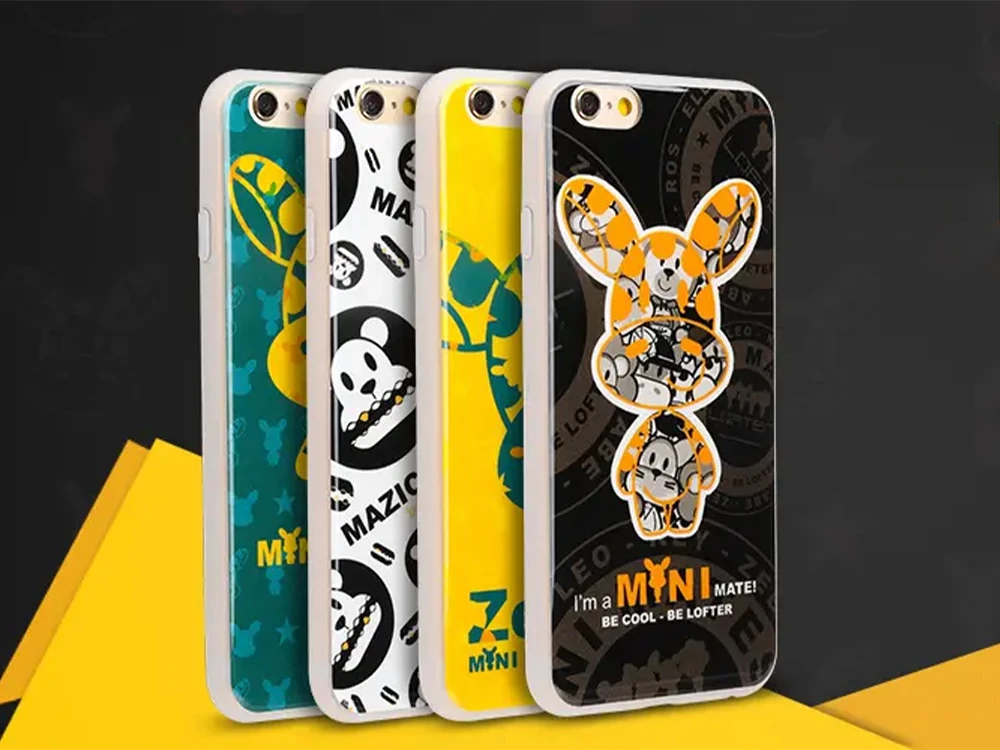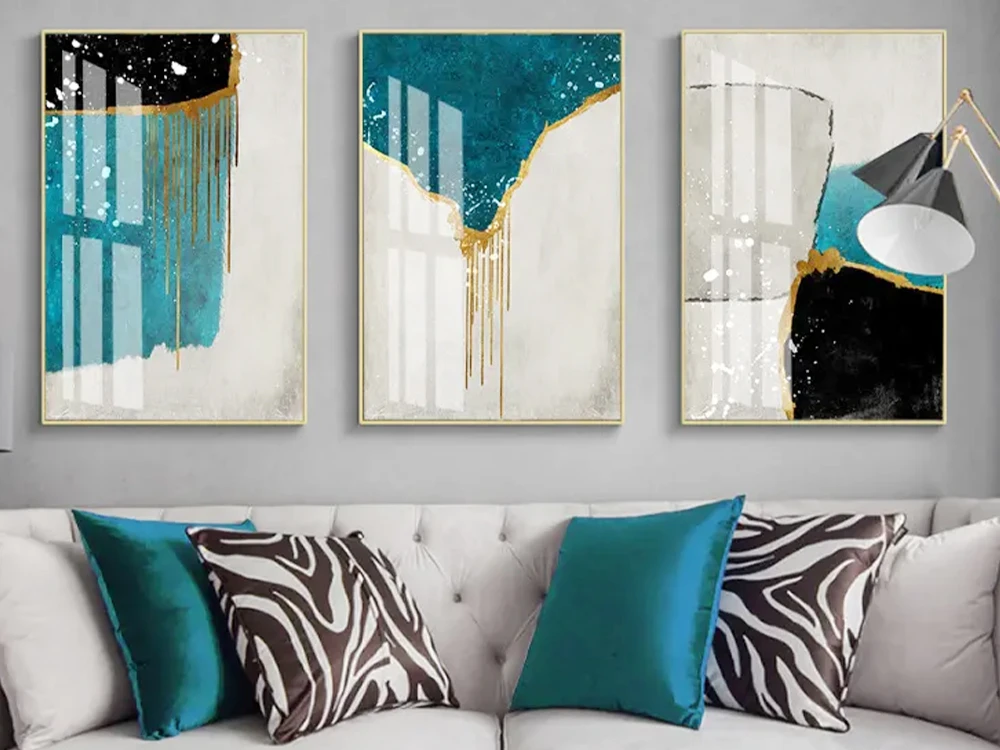 Printing Decorative Prints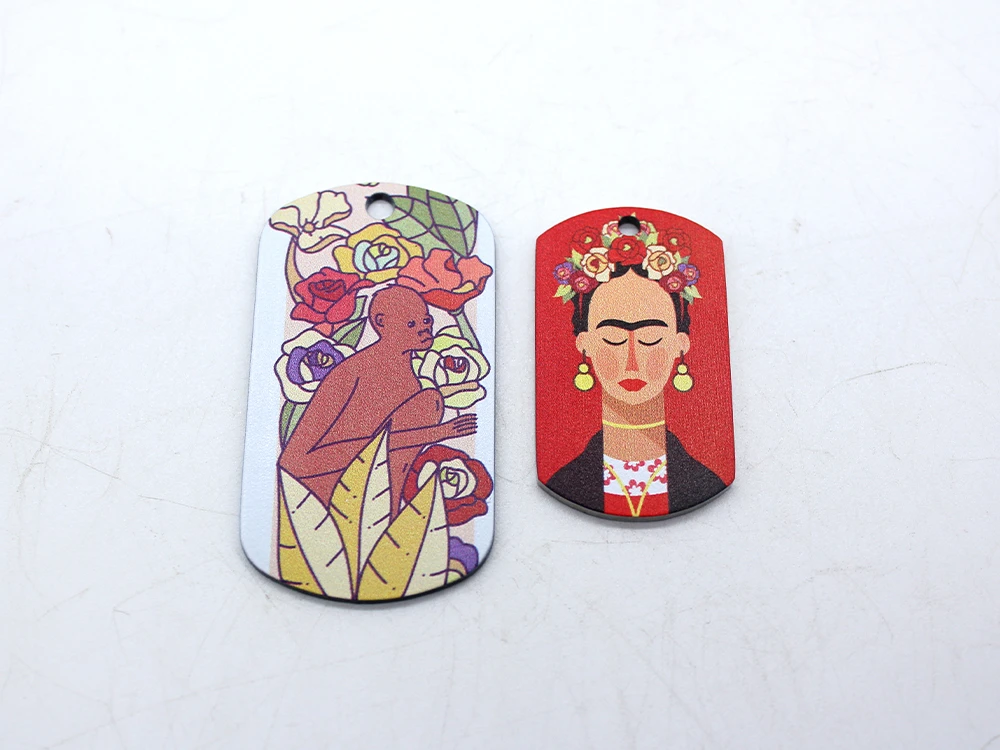 UV Color Printing Pendants