Why Choose Hanten CNC?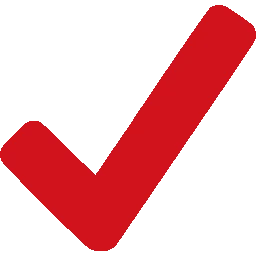 Our advantages:
Directly sales from factory to buyer
24 hours online after-sales
Hantencnc is becoming the TOP of China's coding and marking industry. We are the supplier to provide the coding solutions.
Hantencnc is committed to designing and manufacturing the highest quality laser marking machine, small CNC engraving machine, small CO2 laser engraving machine and UV printer.
The original concept of hantencnc is to produce the high quality products and apply the coding system to various commercial customers around the world, small business manufacturers and to every family that can do DIY coding functions.
In the past 16 years, hantencnc has made great progress in the design and development of code marking and cnc laser equipment.
Since 2005, HANTENCNC has been committed to the production, development and manufacturing of laser marking machines, small CNC router machines, UV printers, small CO2 laser engraving machines, laser welding machines and other cnc laser coding marking machine. Our products are widely used in various Industries, such as signage, advertising, woodworking household, UV color printing, etc.
Customer Service
HANTENCNC will provide perfect pre-sale and after-sale service with over 15 years of experience.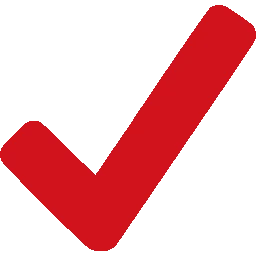 Pre-Sales Service:
Free Sample Machining Service: Send us your designed files, we will arrange free sample machining in our factory and make video to show you the process and result, or send samples to you to check the machining quality.
Machining Solution Design: According to customer's requirements, we can design the unique solution that supports higher manufacturing efficiency and better machining quality for customer.
Custom and OEM Service: The divisions and partnerships of HANTENCNC welcome both custom work and OEM customers. We have a broad range of capabilities and manufacturing strengths, which makes it possible for HANTENCNC to customize our existing products for OEM customers.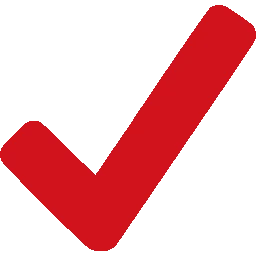 After-Sales Service:
We will supply the laser marking machine with training video and user's manual in English for installing, operation, maintenance and trouble-shooting, and shall give technical guide by Desktop remote, E-mail, Telephone, Mobile, Whatsapp, Skype, 24/7 online chat, and so on, when you meet some problem of installation, operation or adjusting. (Recommended)
You can come to our laser marking machine factory for training. We will offer professional guide. Direct and effective face-to-face training. Here we have assembled equipment, all sorts of tools and testing facility. Training Time: 2~3 days (Recommended)
Our engineer will do a door-to-door instruction training service at your local site. We need your help to deal with the visa formality, prepaid traveling expenses and accommodation to us during the business trip and service period before their dispatch. It's better to arrange a translator for both of our engineers during the training period.